Are you ready to show your single status some love during Anti Valentine Week 2023? Whether you're looking for a way to celebrate your independence or rebrand Valentine's Day, this blog post has got you covered. We've rounded up the full list of days in Anti Valentine Week 2023 – from Slap Day to Breakup Day and more – so you can plan ahead and make the most of it.
Anti Valentine Week 2023
Welcome to Anti Valentine Week 2023! This week is all about everything that isn't love, starting with Slap Day on February 15, and ending with Break-Up Day on February 21. This week of anti-romantic celebration is a great way for those who are single or have had their hearts broken to embrace their current situation and take back control. The week begins with Slap Day, which is a day dedicated to getting revenge on those who have wronged us in the past. Kick Day follows, where people can show their anger and frustration by kicking something – like a wall if they need to – to help them let off steam. Perfume Day is the next day, which celebrates being single and embracing freedom with a new fragrance. Flirt Day follows, where people can enjoy flirting without any commitment. Confession Day comes after Flirt Day, giving everyone the chance to confess their feelings to someone they're interested in without fear of rejection. Missing Day is then celebrated to honour those we have lost in the past and finally, Break-Up Day wraps up the week – a day for people to move on from relationships that just aren't working out.
Anti – Valentine Week 2023 Complete List ( In Sequence)
Slap Day 2023 : 15th February 2023 🙂
Kick Day 2023 : 16th February 2023
Perfume Day 2023 : 17th February 2023
Flirt Day 2023 :18th February 2023
Confession Day 2023 : 19th February 2023
Missing Day 2023 : 20th February 2023
Breakup Day 2023 : 21st February 2023
Slap Day – February 15th
Slap Day on February 15th marks the beginning of the Anti-Valentine's Week. It is meant for those people who want to express their anger and frustration due to a recent break-up. It provides an opportunity for them to take out their aggression by slapping their ex-partner who cheated on them. People use this day to get closure and as a way of moving on from a bad relationship. After Slap Day, people move on to celebrate Kick Day, Perfume Day, Flirt Day, Confession Day and Missing Day before finally bringing the week to a close with Breakup Day on February 21st.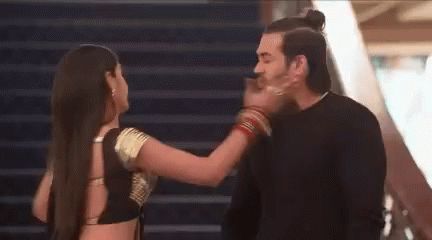 Kick Day – February 16th
This Anti-Valentine's week continues with Kick Day on February 16th. This day is often seen as a way to take out anger and frustrations on exes and partners who may have wronged them. It's a day for people to vent their frustrations and aggression, and it's also seen as a way to express freedom and power. On this day, many people choose to kick their ex, or someone they are no longer in a relationship with, in order to truly express their feelings of hurt and anger. On Kick Day, many people find solace in the fact that they can let out their emotions without any repercussions.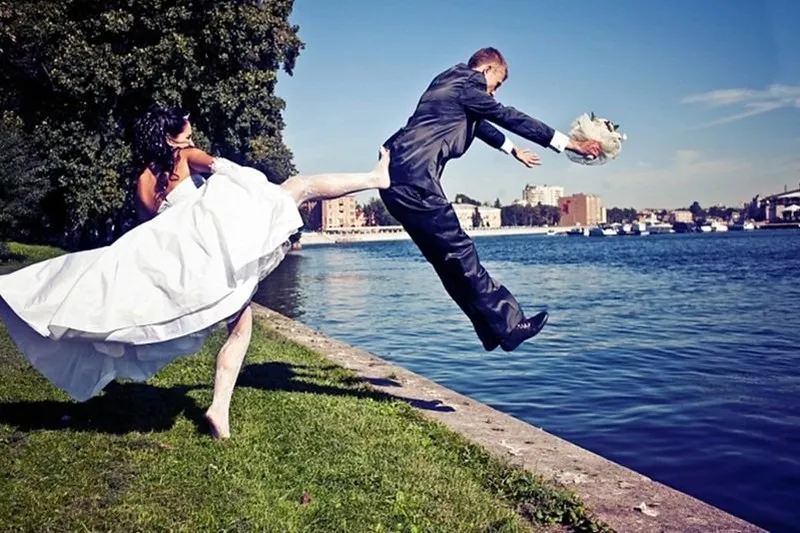 Perfume Day – February 17th
Perfume Day on February 17th is the third day of the Anti-Valentine's Week. It is a day to pamper yourself and enjoy, or to gift your loved ones with their favourite brand of perfumes. Perfume Day follows Slap Day and Kick Day, two days dedicated to celebrating hatred and break-up, so it is a great way to end the week on a positive note. This is the perfect day for those in bad relationships to finally take action and move on from their situation. Celebrate Perfume Day by gifting yourself or someone special with a beautiful bottle of perfume, and enjoy this unique day!
Flirt Day – February 18th
Flirt Day on February 18 is a day for people to express their feelings in a light-hearted and playful way. Following Kick Day and Perfume Day, Flirt Day is the time for people to show their affection to someone special without being too serious. Whether it's through flirty messages, small gifts, or just a simple smile, Flirt Day is the perfect opportunity to show someone you care about them without having to take things too far. From romantic gestures to subtle hints of attraction, Flirt Day is a great way to show someone you are interested without having to make any commitments.
Confession Day – February 19th
Confession Day on February 19th marks the middle of Anti Valentine's Week 2023. This day is all about confessing your feelings and expressing your thoughts, whether it be to an ex or someone you are interested in. It provides an opportunity to let go of past feelings and be honest with others. So, don't be afraid to open up your heart and let it all out! After all, Slap Day, Kick Day, Perfume Day, Flirt Day, and Missing Day were all about letting go of the negativity and embracing the positive.
Missing Day – February 20th
Missing Day, which falls on February 20th, is an important part of Anti-Valentine's Week. This day is all about remembering those who have been betrayed by a loved one. It is a time to remember the pain and anguish of being betrayed and to not let it define who you are. While Valentine's Day is all about celebrating love, Missing Day is a time to reflect on the darker side of relationships and how to overcome it. Even if it's been years since you were betrayed, Missing Day can help you remember the strength and resilience you found within yourself and help you move forward in life.
Breakup Day – February 21st
Break-Up Day is the last day of Anti-Valentine Week on February 21. It is a day to break-up with someone who has caused pain and suffering. On Break-Up Day, one can finally get rid of their toxic relationship and start fresh. People can use this day to find closure and move on from the past. This day helps people get rid of any negative energy that has been lingering around in their lives. Break-Up Day helps people start anew and create a healthier environment for themselves. It is important to remember that it's ok to move on from something that no longer serves you and that it's ok to take time for yourself during this process.
Conclusion
The Anti-Valentine's Week culminates with Break-Up Day on February 21st. This is an annual celebration of single life and the freedom it brings. It is a reminder not to take relationships for granted and to appreciate the beauty of being single. The other days of the week are dedicated to celebrating different aspects of single life, such as Slap Day, Kick Day, Perfume Day, Flirt Day, Confession Day and Missing Day. Celebrating Anti-Valentine's Week is a great way to celebrate your freedom and autonomy, while still making sure that you don't forget to enjoy the good things in life.