The engagement of two lovers is an exciting event, not only for the couple but also for the people around them. You might find yourself panicking about the gift when a dear one announces their engagement. But what can be a better way to express your excitement and support to the soon-to-be-weds than a few heartfelt engagement wishes? Here you'll find a rare compilation of best wishes for engagement. So go through our writings and send a congratulatory message to someone getting engaged. Along with it, send your blessings and prayers for their happy conjugal life!
Engagement Wishes
Sending best wishes on your engagement! May your love for each other keep growing.
May this new chapter of life bring you every joy. My love and blessings are always with you.
As you start this new journey of life, I pray for your unending happiness. Stay blessed.
Congratulation on your engagement. You two are a lovely couple. You will be the perfect soulmate of each other. Best wishes and blessings.
I wish an everlasting bond between you two on this very special occasion. May you be happy every day of your life. Happy engagement!
Happy engagement to the loveliest couple in the world! May you stay in love with each other!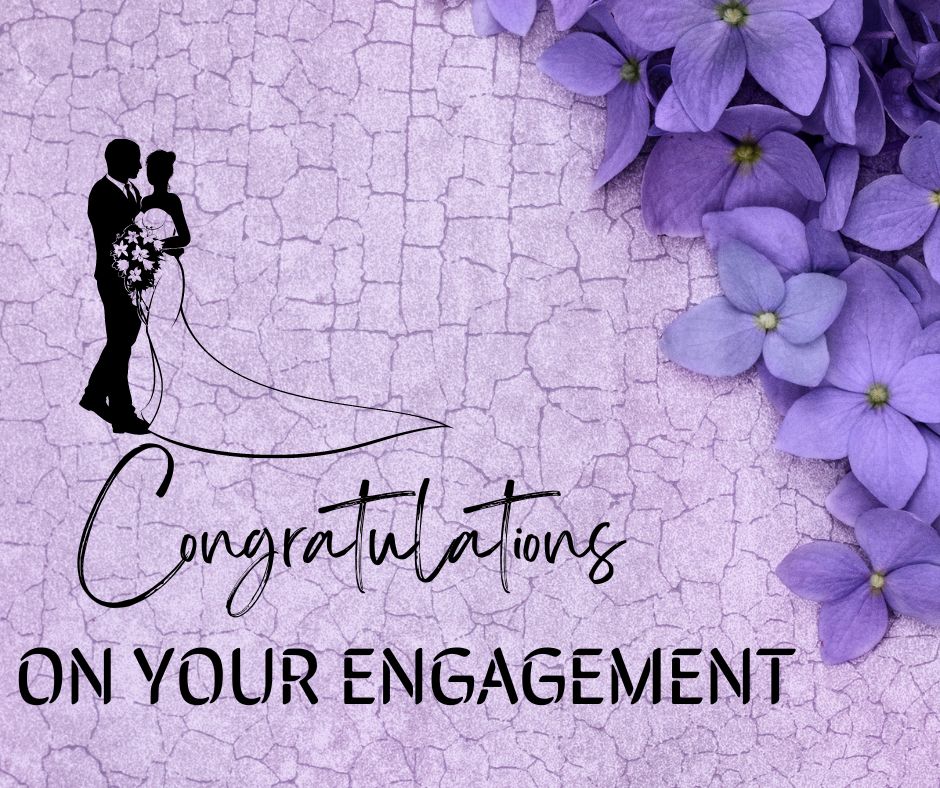 Happy engagement to both of you. May this wonderful day be the beginning of your never-ending journey full of love, dedication and romance!
May your life be blessed with countless gifts of love and fondness for each other. I wish for both of you a life full of happiness and success!
You truly are a couple made in heaven. May God allow you many cherished moments of a beautiful marriage.
You guys are really made for each other. I'm very happy that you guys got engaged and going to marry soon. I wish you both a wonderful life ahead.
Congratulations on Your Engagement Wishes
Congratulations on your engagement! Wishing that this be just the start of a long and wonderful journey.
Congratulations on your wedding engagement. May your joining together bring you more joy than you can imagine. Good luck!
Congratulations to a beautiful couple. What wonderful news! God bless you both on your engagement.
Wishing both of you a world of happiness and joy on this wonderful day. Congratulations on your engagement, we are so delighted for you!
Congratulations to the perfect couple! Your love has reached new heights. May your future be a bright and happy one.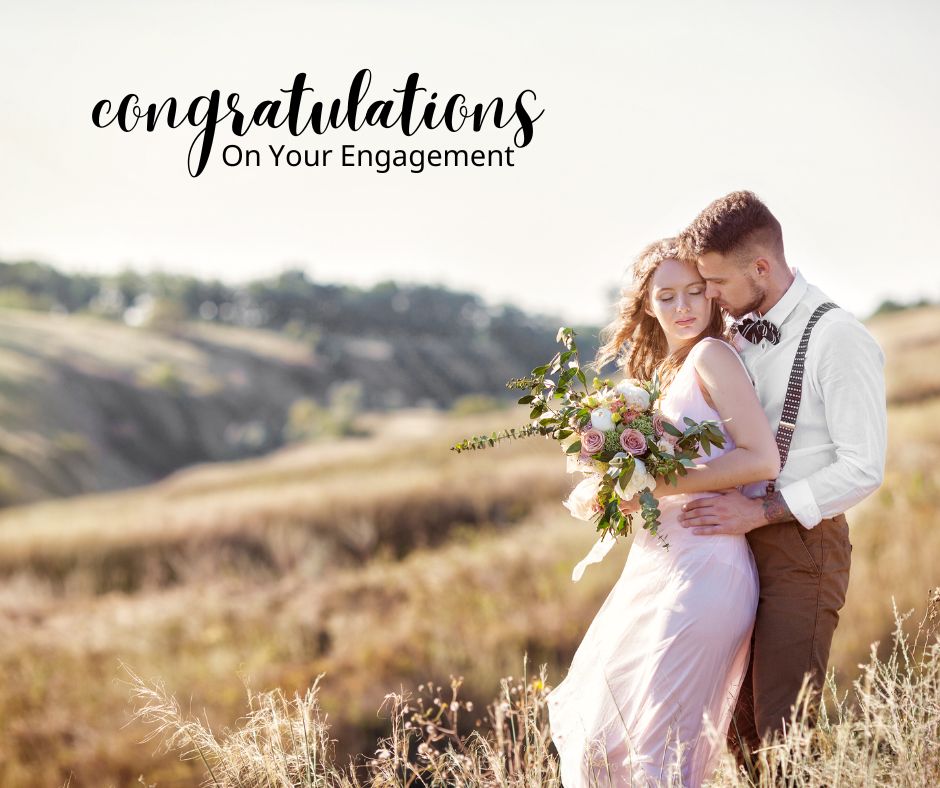 I congratulate you both for your love and togetherness and wish you peaceful and wonderful times ahead in life. Congratulations on your engagement.
Congratulations to the future bride and groom! May your love grow for each other every day!
Engagement Wishes for Fiance & Fiancee
I am so fortunate that I can call you mine, and I promise to put every effort to keep it this way.
In you, I've found my missing pieces, and I want to be by your side till eternity passes away.
Through every thick and thin, I've always found you beside me. Happy engagement to the love of my life.
With that ring, I gave you the ownership of my heart. Every single moment I live is committed to loving you. Happy engagement, my beloved.
You are an angel who turned my world into heaven. I can't wait to make you my life partner officially.
Putting the ring in your finger, I gave you my promise to stick with you till the end. Happy engagement, my love.