Best Ramadan greetings in English: Ramadan is one of the most anticipated holidays in the Muslim community. This month is considered as the holiest month, marking the ninth month of the Islamic calendar. Muslims around the world unite and observe fasting and reflection during this period. Ramadan is one of the important pillars of Islam.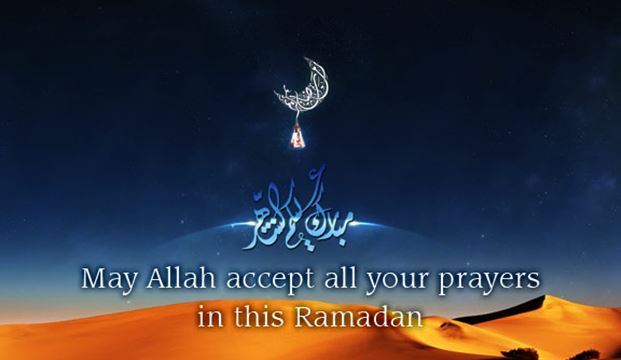 Physically capable Muslims are obliged to observe fasting, in which they need to restrain from eating, drinking and thinking of malicious thoughts. They have to devote their time in praying, reading Quran and reflecting.
During Ramadan, I often notice my friends in social media expressing the phrases "Ramadan Mubarak". I wonder what Ramadan Mubarak really means. So I researched and I found out that Ramadan Mubarak means "Blessed Month".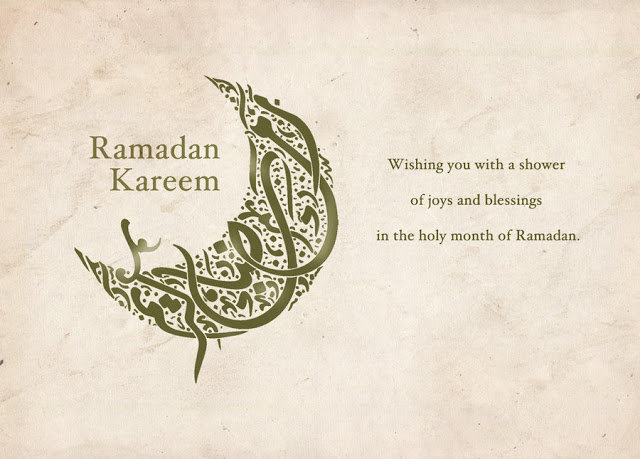 In the form of greeting, Muslims intend to wish their loved ones and family to have a blessed Ramadan. It may also mean "congratulations, it's Ramadan!" for this month is also known to bring blessings.
Are you looking for Best Ramadan greetings in English? Then, this collection of Best Ramadan greetings in English is for you. Here, you'll find inspirational Ramadan Mubarak greetings that are hoping your recipient to have a blessed celebration of Ramadan.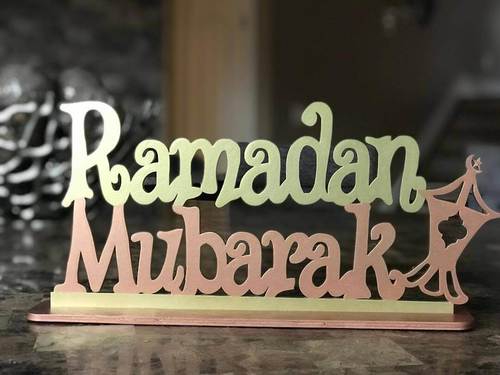 We include some Ramadan Mubarak SMS wishes and card greetings that you can use. You also check out our Ramadan Kareem wishes in other section of this website.
Best Ramadan greetings in English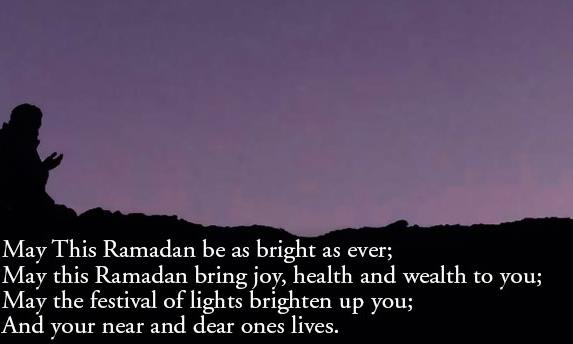 May the divine spirit of Allah be with you today,
tomorrow and always. Happy Ramadan!
Across the miles…
I'm sending my warm greetings
to you and your family…
letting you know that all of you are missed this holy season of Ramadan.
Ramadan Mubarak!
I include you to my prayers this Ramadan,
wishing that happiness knocks at your door and stay in your life forever.
Enjoy the gift of Allah.
Ramadan Mubarak!
Here's the recipe of Happy Ramadan… A teaspoon of care, a cup of love,
a tablespoon of truth and a bowl of peace.
Mix it with lots of prayers.
Enjoy this Ramadan recipe!
I'm wishing to Allah to bless you
And answer all your prayers this Ramadan.
May you and your family have a blessed Ramadan!
Ramadan Card Messages: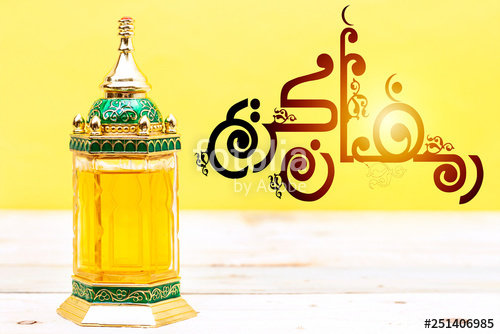 Nothing is more special than a hand-written card. In this section, you are about to read the best Ramzan Card Messages and Ramzan Messages Greetings. You can make a greeting card by yourself or simply write these messages on a colored paper and give them to your dear ones.
The light of wisdom
has touched your soul.
may this wisdom stay with you always.
Happy Ramzan.
May Allah bless you always.
Happy Ramzan.
Please accept my joyful
and loved wishes
for you and your family
on this holy season of Ramzan.
On this holy Ramzan,
I close my eyes,
and silently make a wish,
for you to be blessed with love and joy.
Happy Ramzan.
On this Auspicious occasion
of Ramzan,
May the holy crescent moon
fill your life with wisdom,
and May Allah bless you
with grace and prosperity.
Ramzan Mubarak.
May Allah keep you safe,
from all the bad happenings
in this world.
Ramzan Mubarak.
Best Ramadan Mubarak Wishes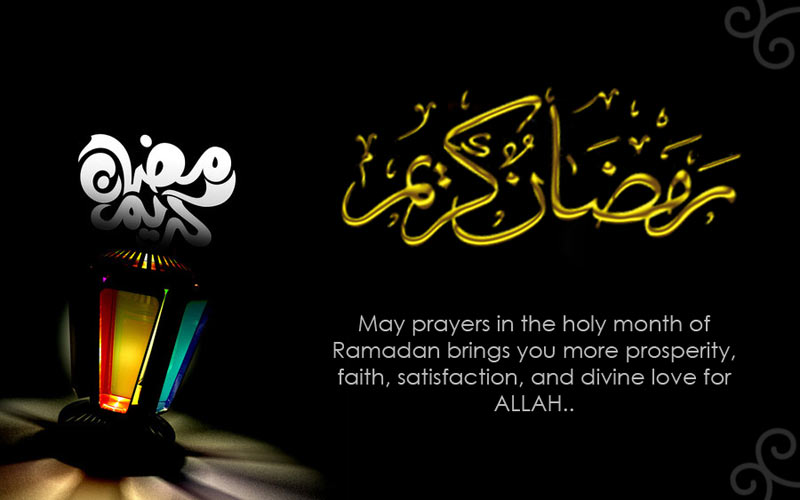 May Allah, once more, lead the way towards enlightenment,
allow you to repent from your sin and wrongdoings
and fill your life with loads of blessings and happiness.
Wishing you Ramadan Mubarak!
The crescent moon has been sighted.
Start with worship and sincere prayers.
May you all have a wonderful and holy Ramadan!
Darkness no more, just happiness for more.
Allah will bless you and surround you with joy.
Today, tomorrow and always, may you have a peaceful and happy life.
Ramadan Mubarak!
This season of holy Ramadan,
may Allah sprinkle is wonderful blessings over you and your family.
May you all have a peaceful Ramadan!
Ramadan SMS Ramadan Mubarak SMS
Send a Ramadan SMS to your family and friends today! These Ramadan Mubarak SMS can inspire and encourage as they fast and pray for the Ramadan season. Feel free to send these Ramadan SMS to your friends abroad to let them know that you remember them on this holy occasion. No worries as we keep these Ramadan Mubarak SMS messages short to fit on your mobile SMS messages.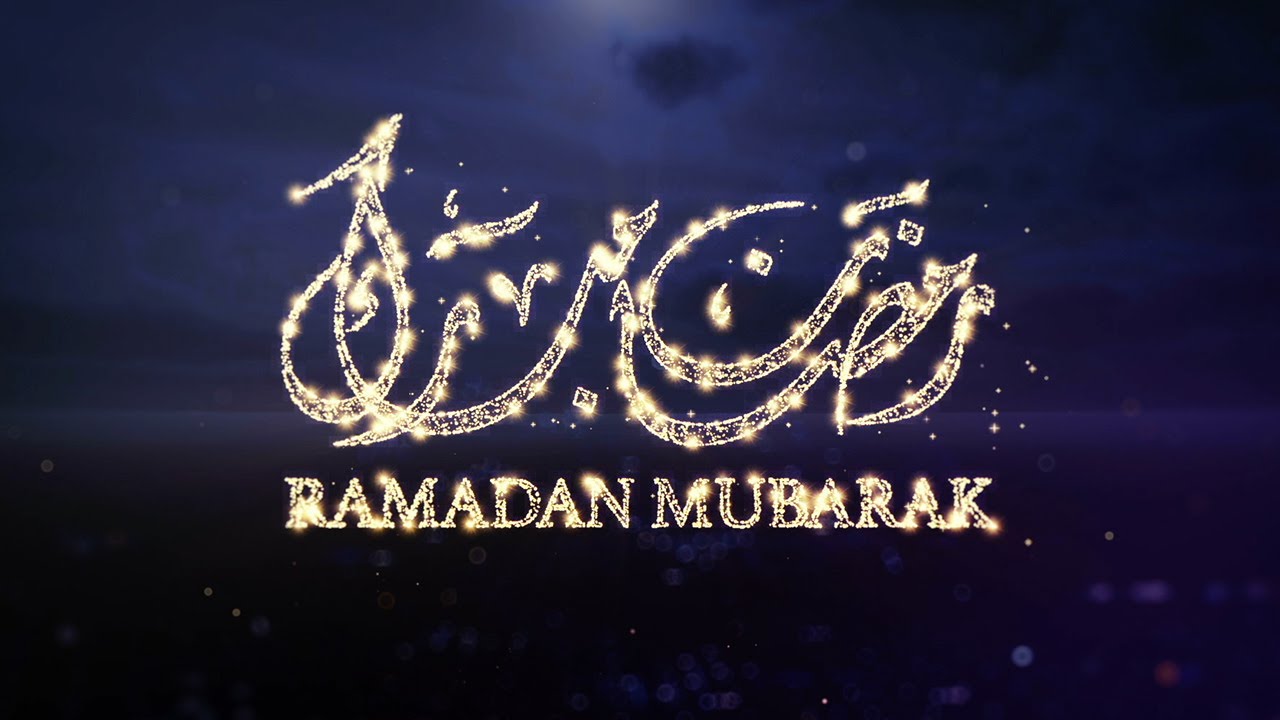 The holy season of Ramadan has begun. Praise Allah starting from dawn. Fast and pray for the happy and blessed tomorrow and today. Happy Ramadan!
Cheer up and celebrate as the Ramadan season is here! The time your sins will be repented and forgiven by our almighty and divine Allah. Ramadan Murabak!
Here's my wishlist for you this Ramadan: Peaceful Life, Happy Family, and Dreams come true. Ramadan Kareem!
Ramadan is here! Welcome the divine season wholeheartedly. Be polite, pray attentively. For you to be blessed and protected by the Almighty.
May Allah keep you away from harm and trouble. As you fast and pray on Ramadan, may all of your sin be forgiven and may you be blessed with peaceful life for each day ahead. Happy Ramadan!
May the blessings and protection of Allah be with you. Wish you a Happy Ramadan!
I thank Allah for giving me a chance to correct what I did wrong, to repent and to enjoy His blessings. And just want you to know that you're one of those blessings I truly appreciated. Happy Ramadan to you!
May the divine Allah shower you with lots of blessings this Ramadan. May all your prayers be answered. Happy Ramadan!
This message lets you know that you are remembered and missed on this holy festival of Ramadan. Happy Eid Mubarak to you!
Before I start reciting prayers on Quran, let me tell you one thing: You are remembered and prayed for. May you have a peaceful and splendid Ramadan!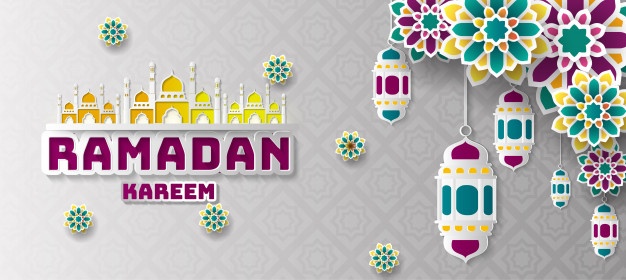 Best Ramadan greetings in English: Hope you are like our collection of Best Ramadan greetings in English. If you feel helpful please share this with your friends and family with social media like facebook, twitter, Pinterest or other social media.