Still, lighten up the mood with a joke, If you have the honor and the honor of being at the scale form. Or indeed better, add some confetti to your card to take the festivity home!
Funny Graduation Messages, Wishes, Sayings Quotes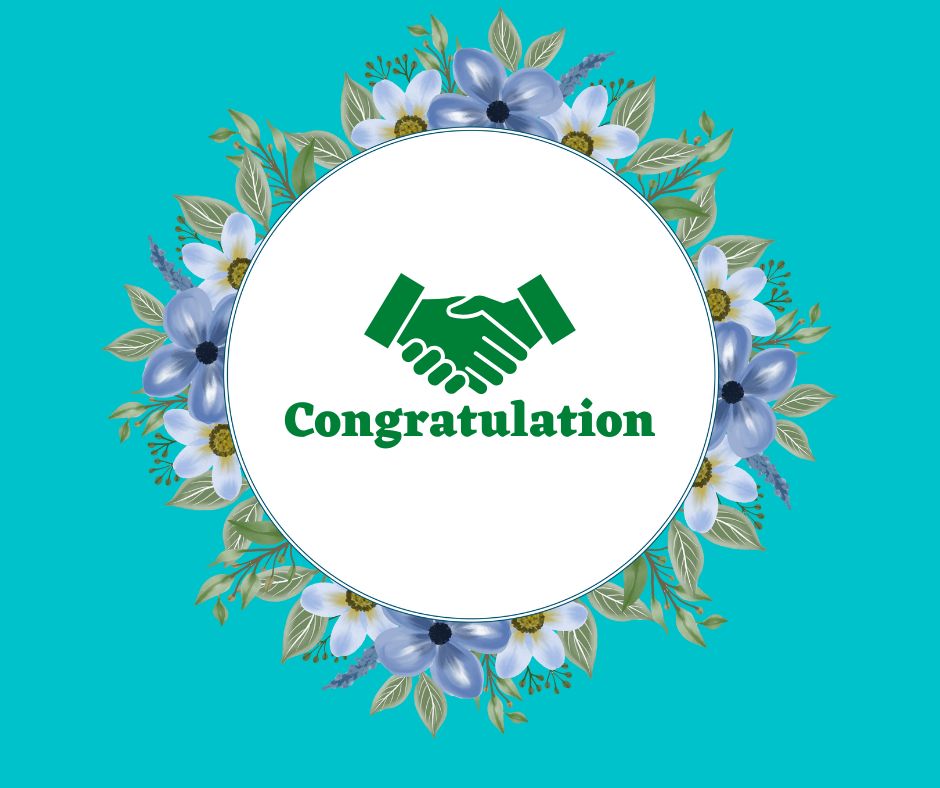 No one can call you dumb anymore. Bigger words will have to be used, such as ignoramus.
Your brain just became priceless!
It's good to know someone so educated. I won't need to use the internet when I have a question. I'll just ask my know-it-all friend.
The cap and gown are used once, but your student loans last much longer.
Now that you did your time as a student, you get a free pass to an easy life. No one tells you about it until you graduate and are inducted into the secret club. Welcome!
I've been meaning to tell you for a while that you didn't actually need to get your education. It was just a joke when I told you that school is important. You can laugh now.
Here's a math problem for you: You, plus years of hard work, equal what? The answer is "a graduate."
Since you have such a big brain, I wouldn't be surprised if you have trouble keeping your balance. Maybe that's why graduates need a funny cap.
Life just got a little easier and a little harder now that you graduated.
With great intelligence and opportunity comes great responsibility. Your responsibility just grew to the size of your brain.
Funny Graduation Messages that Celebrate the Good Times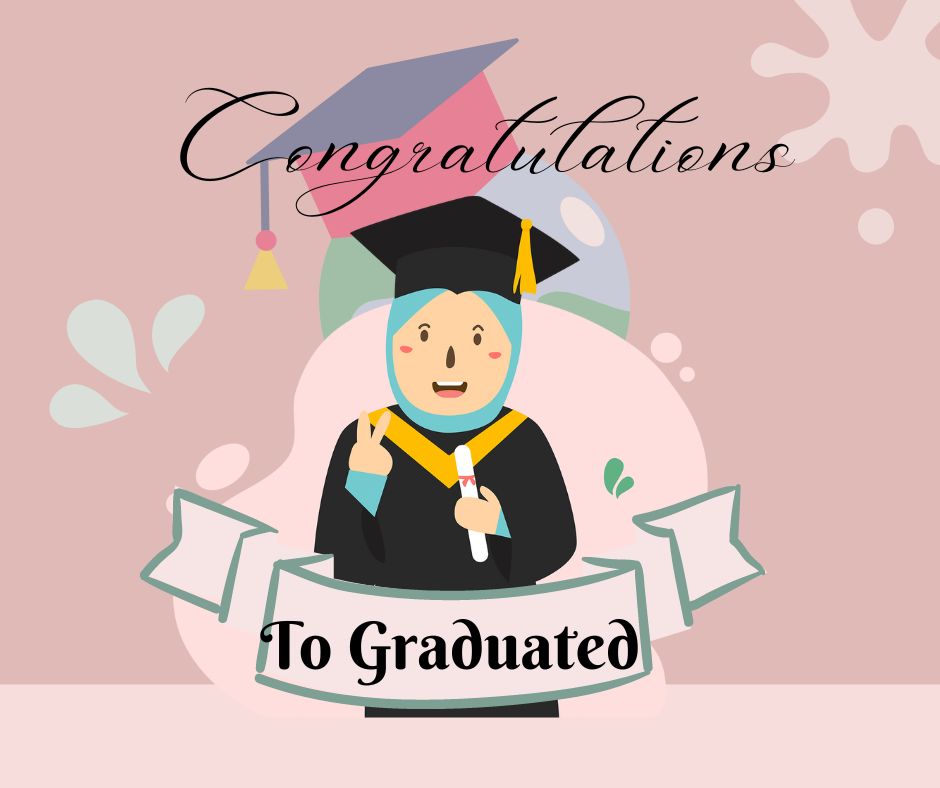 "Congratulations on getting through the easiest part of life! We are so proud of you. Sorry my wife didn't allow me to act an ass as you walked across the stage. Love you so much!"
"The tassel is worth the hassle. Congratulations!"
"You know that point at your graduation ceremony where everyone tosses up their caps? Isn't it great that you all celebrate how smart you are by throwing sharp, pointy objects in the air?"
"I can't wait to hear your name horribly mispronounced at the graduation ceremony. Congratulations!"
"Don't forget to thank those who were always there for you…Starbucks, Google, and UberEats."
"We believed. You achieved. Way to go!"
"First I get to see you walk across the stage, then we get to eat cake? WOOHOO!"
Funny Graduation Messages that are Encouraging
Graduations can be daunting with all of the unknowns looming ahead. Liven up the mood with a card by reminding them that they totally got this.
 "You have brains in your head and feet in your shoes. You can steer yourself in any direction you choose. You'll never be bored if you try something new – there's really no limit to what you can do so congratulations on your graduation!"
"Happy Graduation! So proud of you and all your hard work getting here. (Pssst! No one has it figured out so you don't have to either!)"
"Way to go! Good looks, brains, heart, and now a diploma, too?! You've really got it all! Congratulations on your graduation!! We hope you enjoy your next adventure!! Sending you love!"
"Graduation: A grand rite of passage, this time-honored tradition dates back to 1432 when students at Oxford University blah blah blah. You've surely had enough lectures to last a lifetime Congrats! Best of luck in the real world."
"Happy Graduation! I'm so proud of you and all the beautiful things you do. Keep on being the badass that you are and go change the world with your radical heart and all that sass! In all seriousness, I love you so much and I'm so proud!"
"You did it!!! Happy graduation. Celebrate. Exhale. I'm so happy for you! Talk to you soon!"
Funny Graduation Messages That are Short and Sweet
A card doesn't have to be as long as a dissertation to be meaningful. Our Punkpost artists can make a concise sentiment look extra with colorful text and fun doodles.
"Happy graduation, you smart cookie!"
"Congratulations on your graduation! Remember to call your mama!"
"Despite losing my bet, congratulations on your graduation!"
"You da grad!"
"There are few times in life when you'll put as much work into a single accomplishment as you did for the last four years. Celebrate!"
"You did it! Now it's all over…or it's all beginning, depending on which way you look at it."
"Silly hat; serious achievement. Congrats, Graduate!"
"You're about to find out what learning really means. Wishing you all the best on this special day and

good luck

in the future."
Conclusion:
I hope you like Funny Graduation Messages, Wishes, Sayings and Quotes. If You feel helpful in these Funny Graduation Messages, Wishes, Sayings and Quotes, then please share this article with your friends and family.