Farewell Wishes and Messages: It's always hard to say goodbye to those who are close to us. Especially when our colleagues and coworkers are about to leave the job, when our teachers are about to retire and when our friends are about to go somewhere far away from us. This is a very sad moment. But yet we have to say goodbye to them.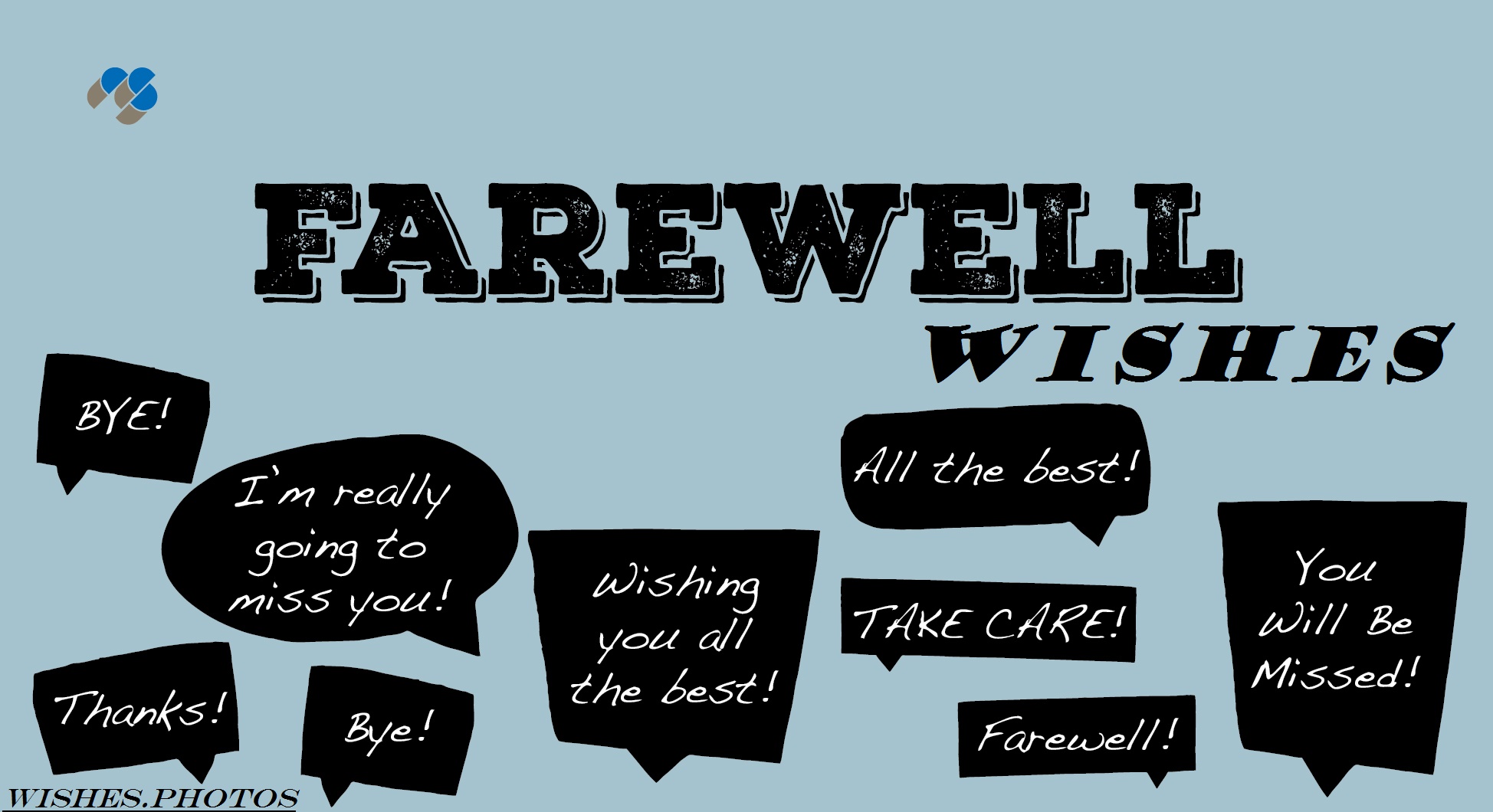 So, it's better to bid them farewell with some heartfelt words of appreciation or even with some sweet words to say thank you to them. We can wish them good luck in their new life in a text. Here are some sample farewell messages to bid farewell your dearest ones with love and care.
Be it for your friends or colleagues, your boss or teacher, these are the best farewell wishes and messages you could ever find!
Best Farewell Messages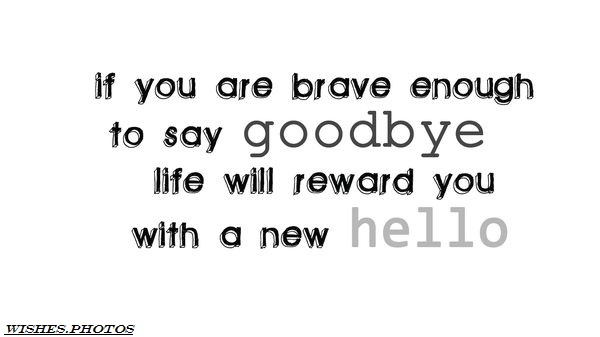 You have always been a great companion for the journey. Saying goodbye to a companion like you is hard for me. Wish you all the best for your new life!
You are leaving a ton of memories with us today. You'll be missed by each and every one of us. Have a great journey to your newest destination!
Having a friend like you in the workplace is a gift. I have always admired you for what you are. Saying goodbye is one difficult part today!
Saying goodbye is sometimes a part of life. But our memories will always speak for our true friendship wherever we go. Farewell, friend!
Success will find you no matter where you go and what you do. As you leave us today just know that my heart will always find you in it!
Go ahead and find your glory. But never forget the ones you shared the journey with. Wishing you good luck for the new life!
No matter where you go, we will always be connected in our hearts. My heartiest good wishes will be with you always. Farewell, dear friend!
It's not a time to weep. It's time to fill your heart with new hopes for the new life. We'll always be in touch no matter where we are!
Farewell Messages To Employee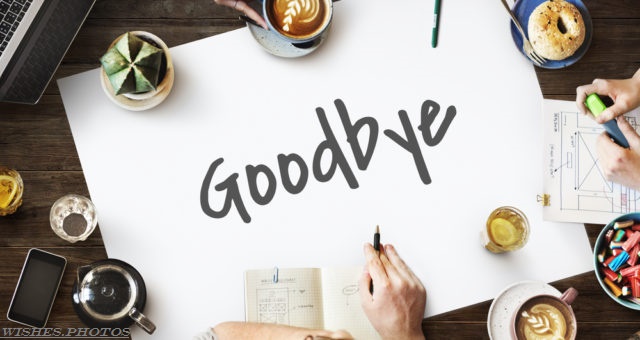 You have always done a great job for the company. your dedication will always be a prime example for others. Farewell!
You're the kind of employee any boss would like to have in their office. Its no wonder you're going to a bigger place. Wish you all the best!
Your hard works will always inspire those who worked with you. It will be difficult to find a replacement for you! Goodbye and good luck!
I want to thank you for all the milestones you helped this company to achieve. You are the best there was and there will be. Farewell!
You have not only contributed personally but also inspired others to make a difference. This company will always remember you as a great employee!
Farewell Messages for Colleague Or Coworkers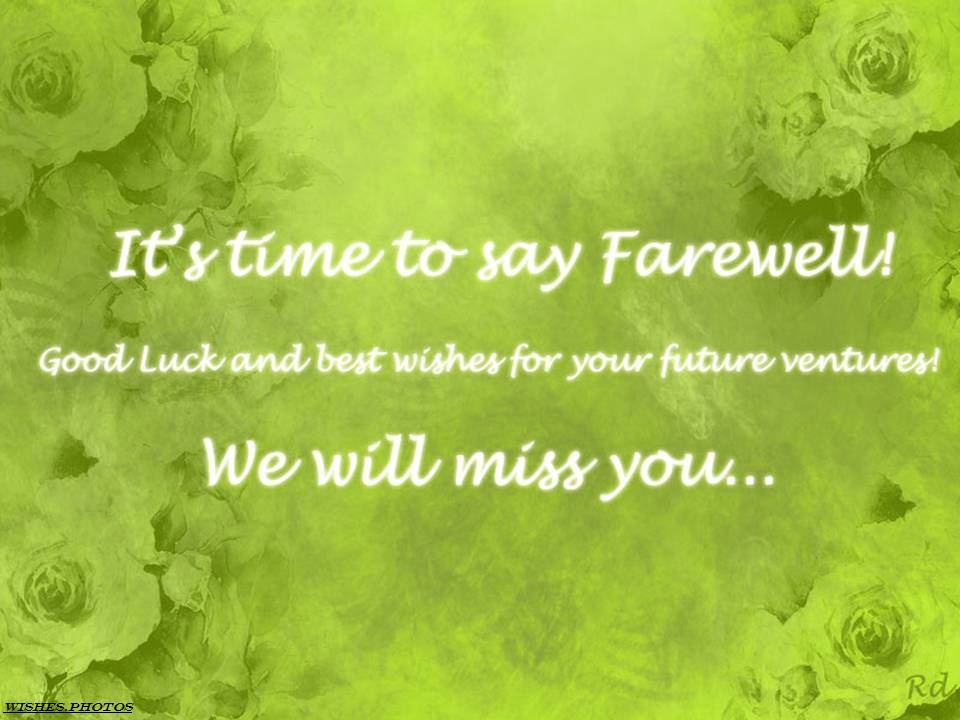 Working with you was always learning new things in the office every day. I wonder if I'll ever have a colleague like you! Good by dear!
When you love the work you do, it can get you to anywhere you want to be. You are a perfect example of this. Best wishes for your new life.
I have never known a colleague so intelligent but at the same time so down to earth. You're leaving a ton of great memories for each one of us!
It doesn't matter if you're with us or not, your works will always inspire each and every person in this office. Farewell dear! wish you all the best!
You were a lot more than a co-worker. Because of you, this office always seemed like a family. Today our hearts weep to say you goodbye!
Farewell Messages for Boss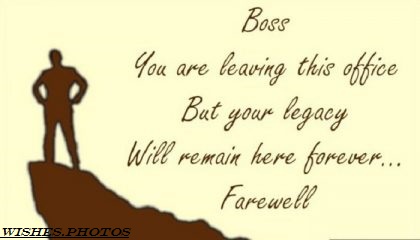 You were not only a boss to us, but you were also a great leader who always knew what motivates his employees best! Farewell to you!
You made us believe in ourselves. No one could guide us more successfully than you. It's hard to bid you farewell for us. But you'll be missed for sure!
As you leave us today, let us tell you that you were the best guardian for us and always will be. Wish you all the best for your new life!
We feel lucky to have worked under your supervision. Your guidance will be missed every day by each one of us. Farewell!
Anyone can be a boss. But few know how to become a leader. You were one those few. Today we say goodbye to an amazing leader!
Farewell Wishes for Teacher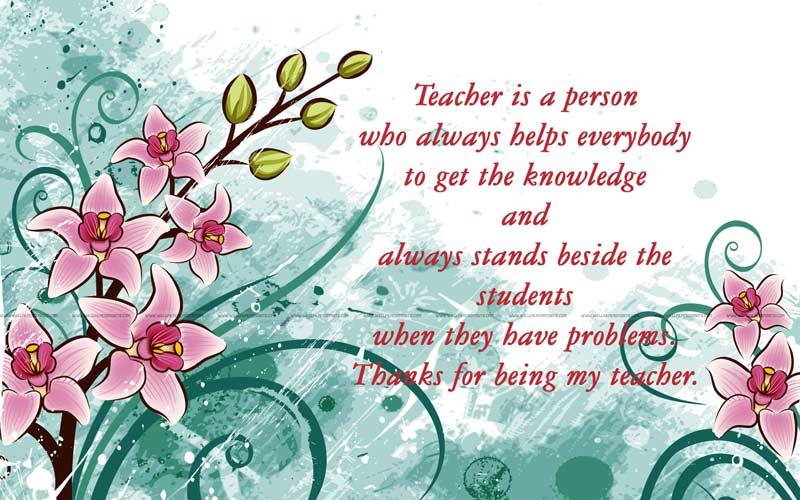 Everything that you taught us will forever guide us to build a better future for us and our families. Farewell to the greatest teachers of all!
You have enlightened so many hearts with the words you say. Teachers like you are the most precious assets for our country! Farewell!
You are not only a great teacher but also a great human being. There are so many things that we have learned from you! you deserve the best farewell!
Words cannot express our sorrow as we bid you farewell today! Your teachings will always light up the ways that lead us to a better future!
You contributed to shaping up an entire generation in this school. It doesn't matter where you go, your legacy will always be followed. Farewell!
Farewell Wishes for Friends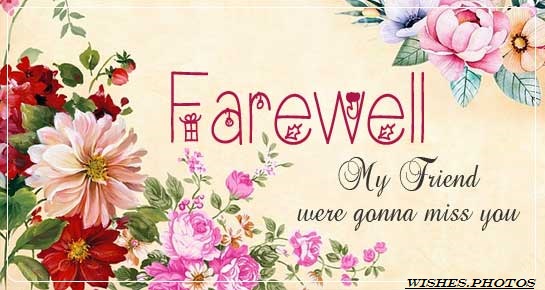 Farewell does not mean the end of our friendship. We have had a great journey together and we'll surely meet each other at the end!
Friends never say goodbye to each other. Because, deep inside the heart, they know that they'll be in touch forever! Good wishes for your future!
A true friend like you is a precious gift for life. My heart is weeping today knowing that you'll not be here with me anymore. Have a blessed new life!
We have many good memories with each other. it doesn't matter where we are, we'll always feel close to each other thinking about those memories! Goodbye!
You are going far away from me. But I know it's just a matter of time when we'll meet once again. Our friendship will only become stronger by then!
Funny Farewell Messages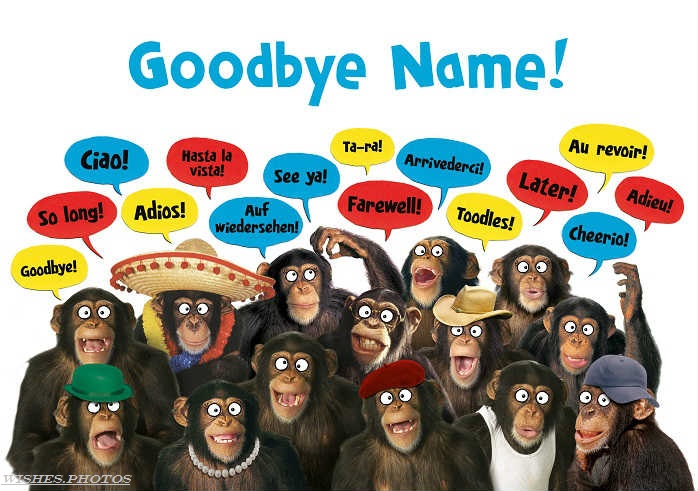 With you leaving us today, this company will have one less lazy employee in the office. But I'll try my best to take your place there! Farewell dear!
I think you have taken a great decision in switching the job, except for the colleague part. Because you are never getting a colleague more handsome than me!
I wish you have an arrogant boss there in your new office. I wish your colleagues don't co-operate with you. I wish you come back here once again!
You have always been a great scapegoat for all our crimes in the office. Now we'll miss you a lot! Just kidding! Farewell dear!
You may have a very good job there. You may also enjoy a high salary. But you'll never find such amazing co-workers like us! Please reconsider!
Farewell Thank You Messages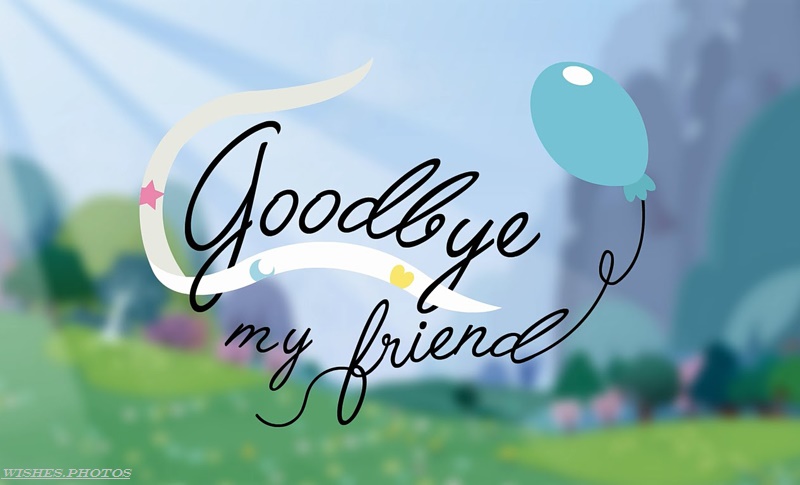 Thanks for being an incredible part of my life. I am looking forward to meeting you once again in this journey of life. Farewell!
I do not know how to thank you for all the good memories you shared with me. You will always be missed no matter how far apart we are!
I feel really lucky to have met you is such a crucial part of my life. You are leaving a profound impact on my life. Thank you and Goodbye!
I have learned so many things from you. We shared some really wonderful moments together as colleagues. Thank you for everything!
It's a wonderful journey that we shared with each other. Yet, it's the same journey that is taking us away from each other. I just want to say thank you for all the good moments!
Make the farewell moment special for them with farewell text and messages. Because every word you write has a very special value to your loved ones. Farewell texts and messages literally show how much their presence means to your life and how important they are to you!