The Great Collection Of Thank You So Much Images and Quotes. We Hope You Enjoy Our Growing Collection Of Thank You So Much Images and Quotes.
Thank You So Much Images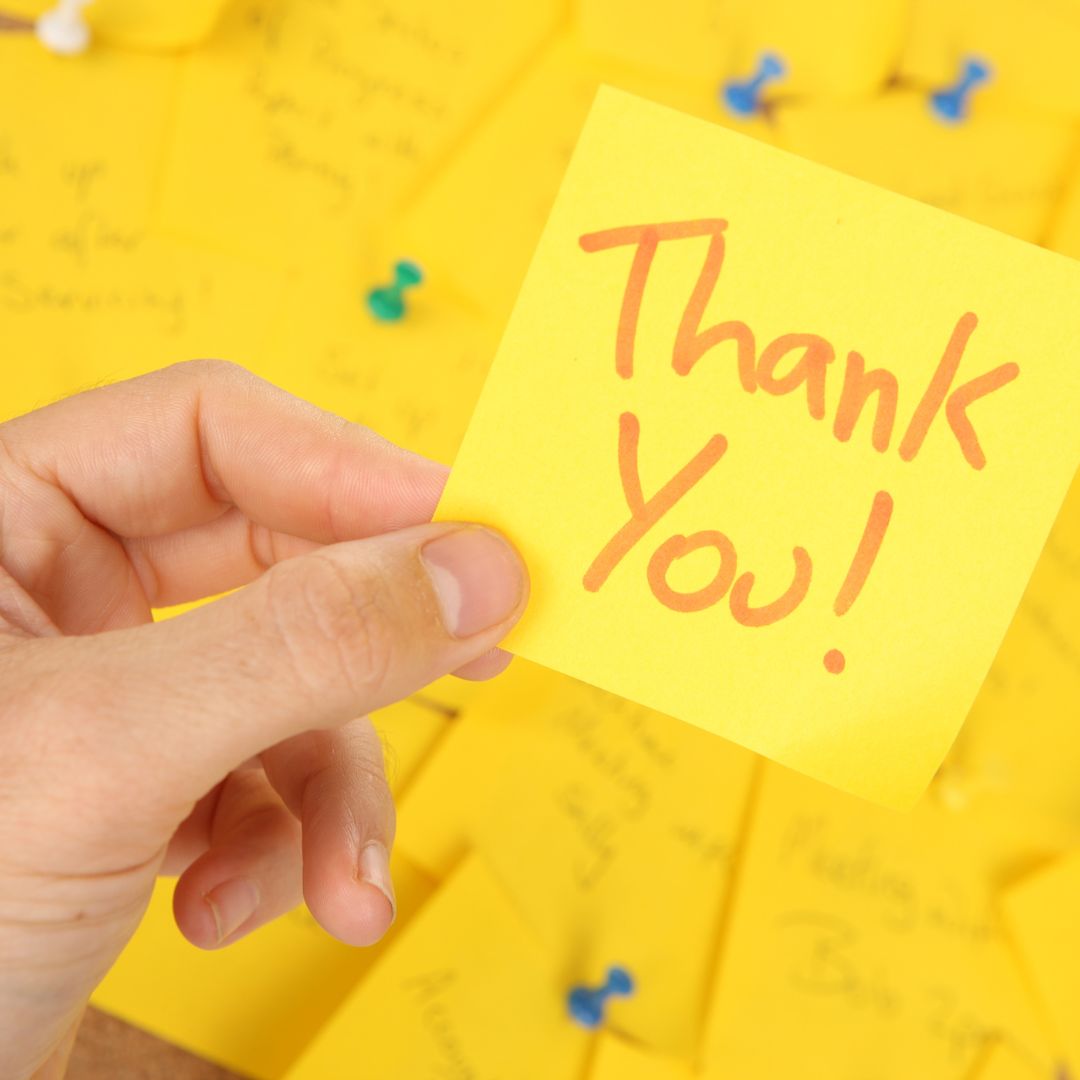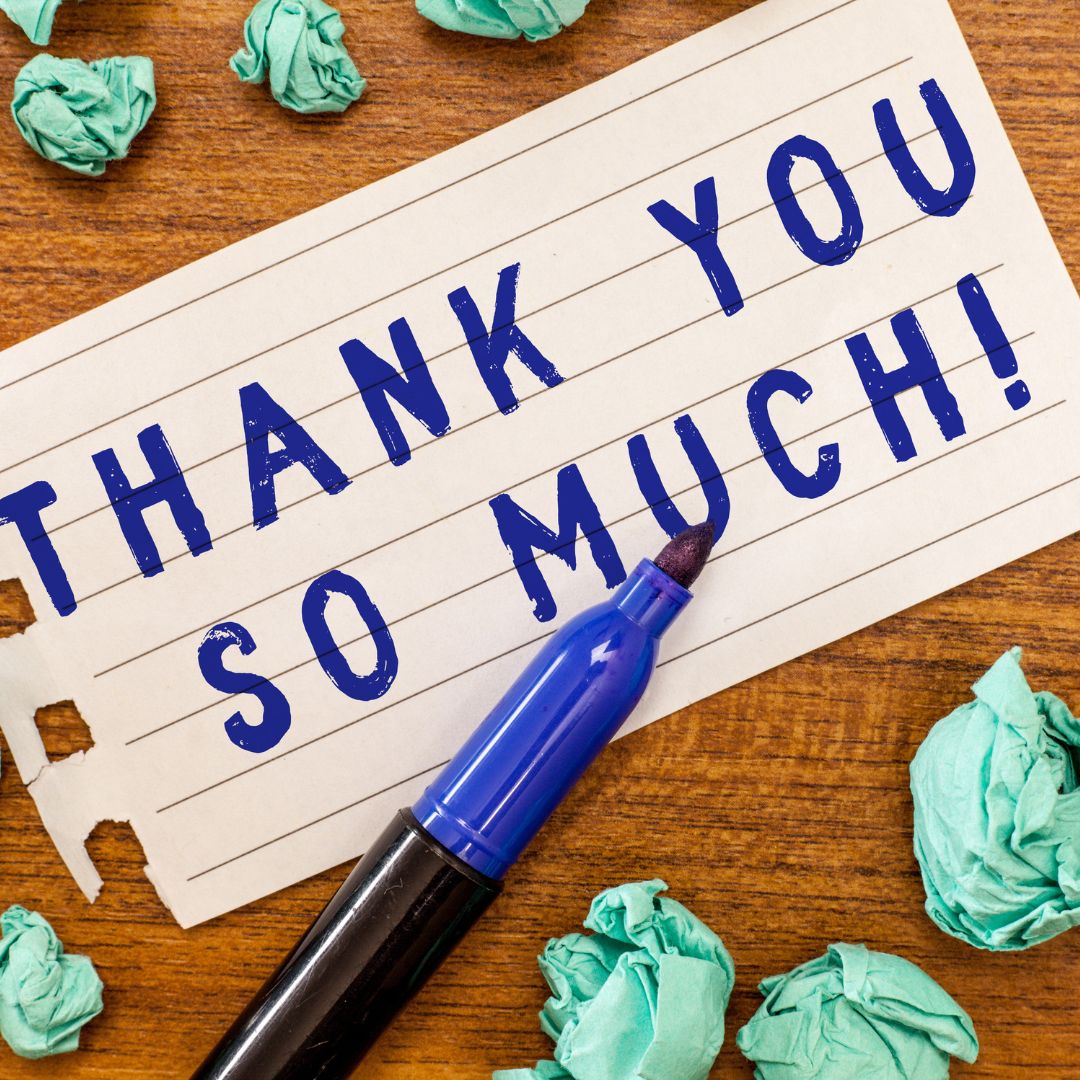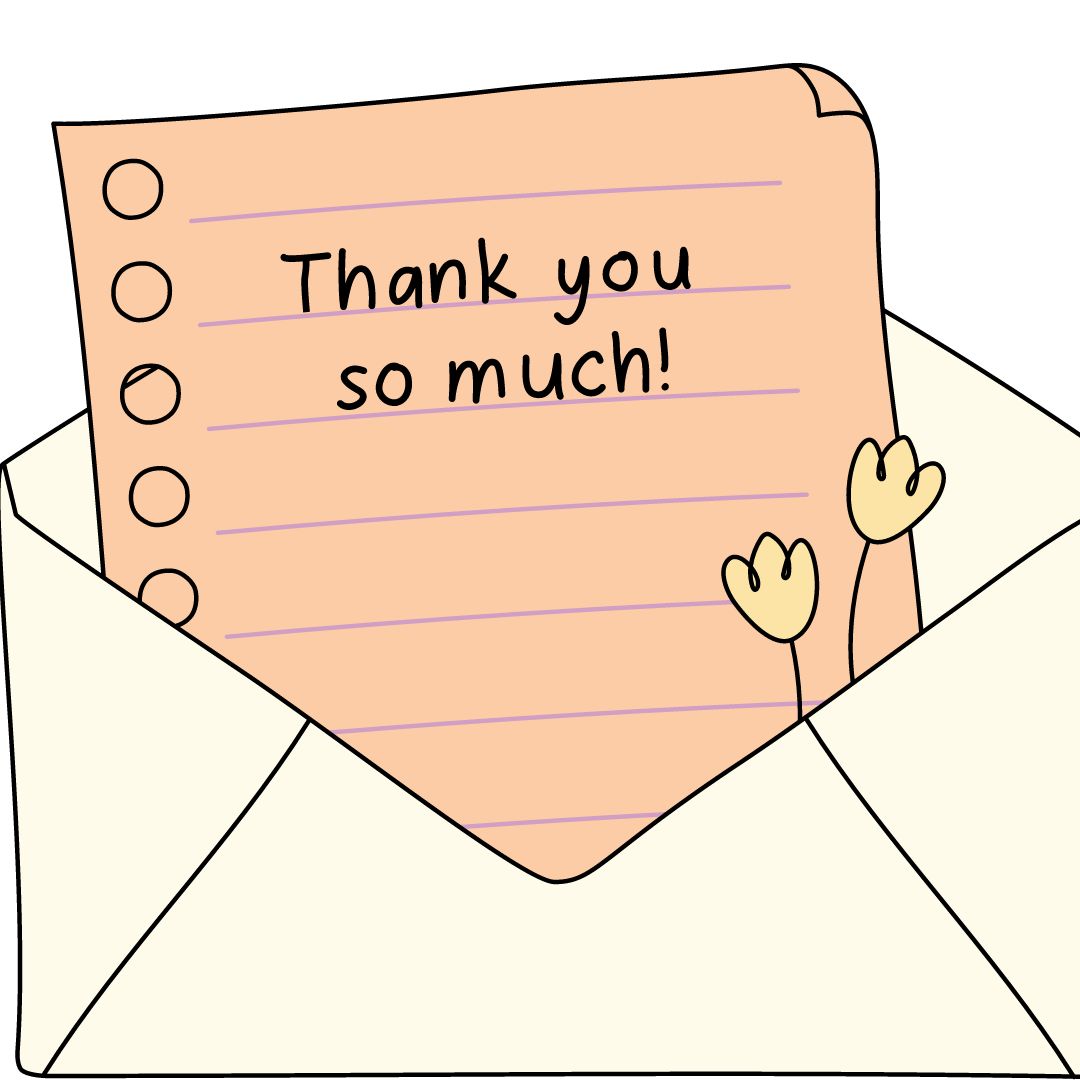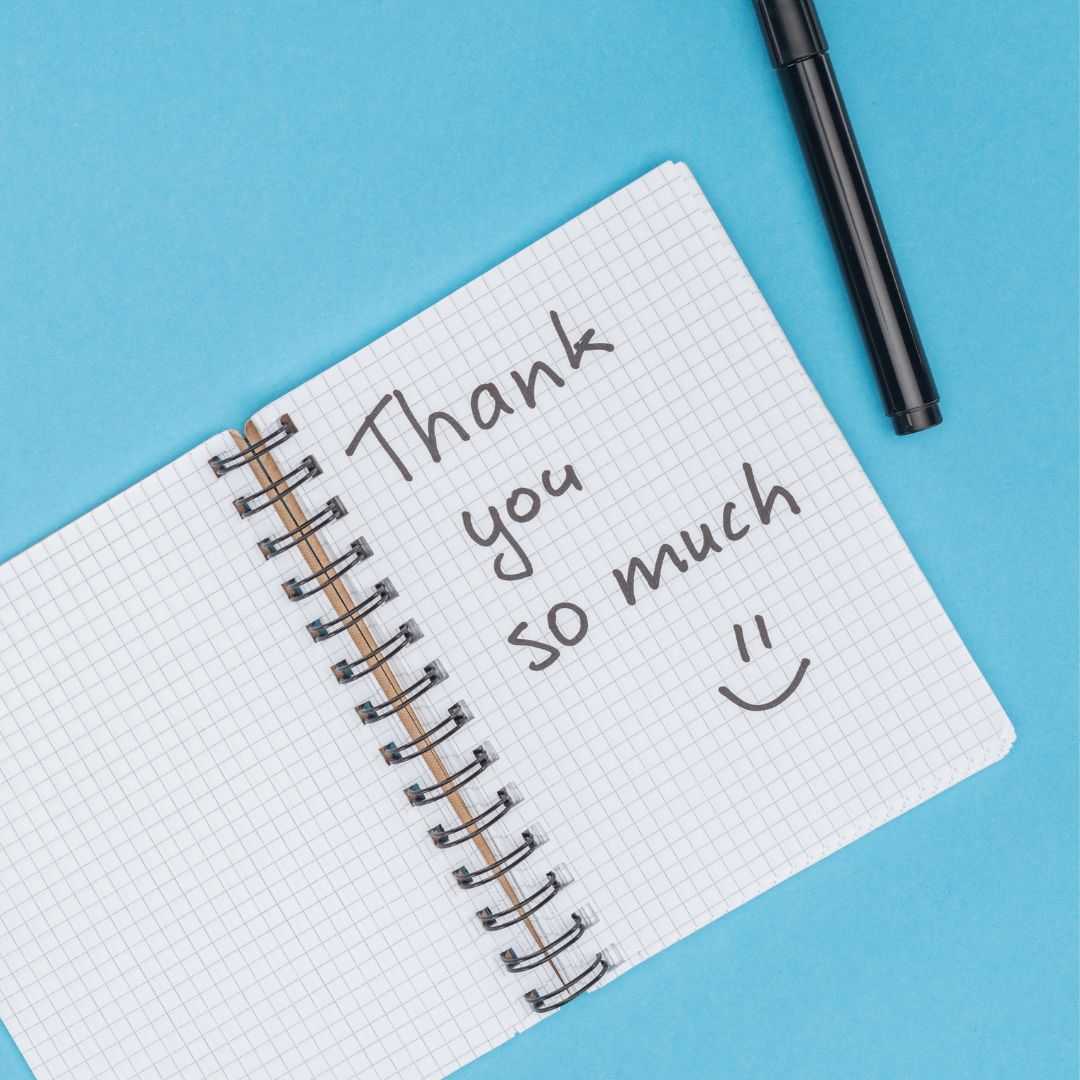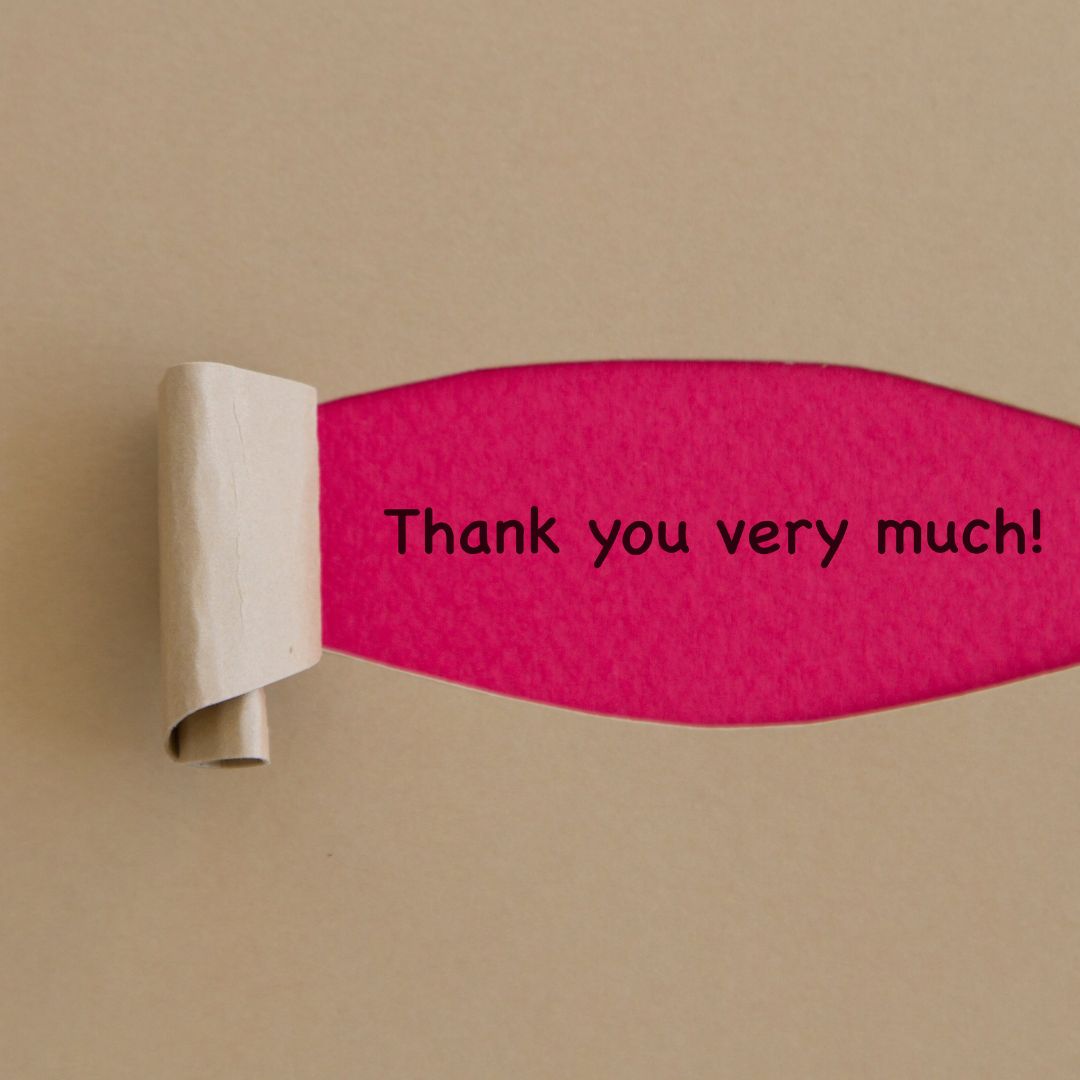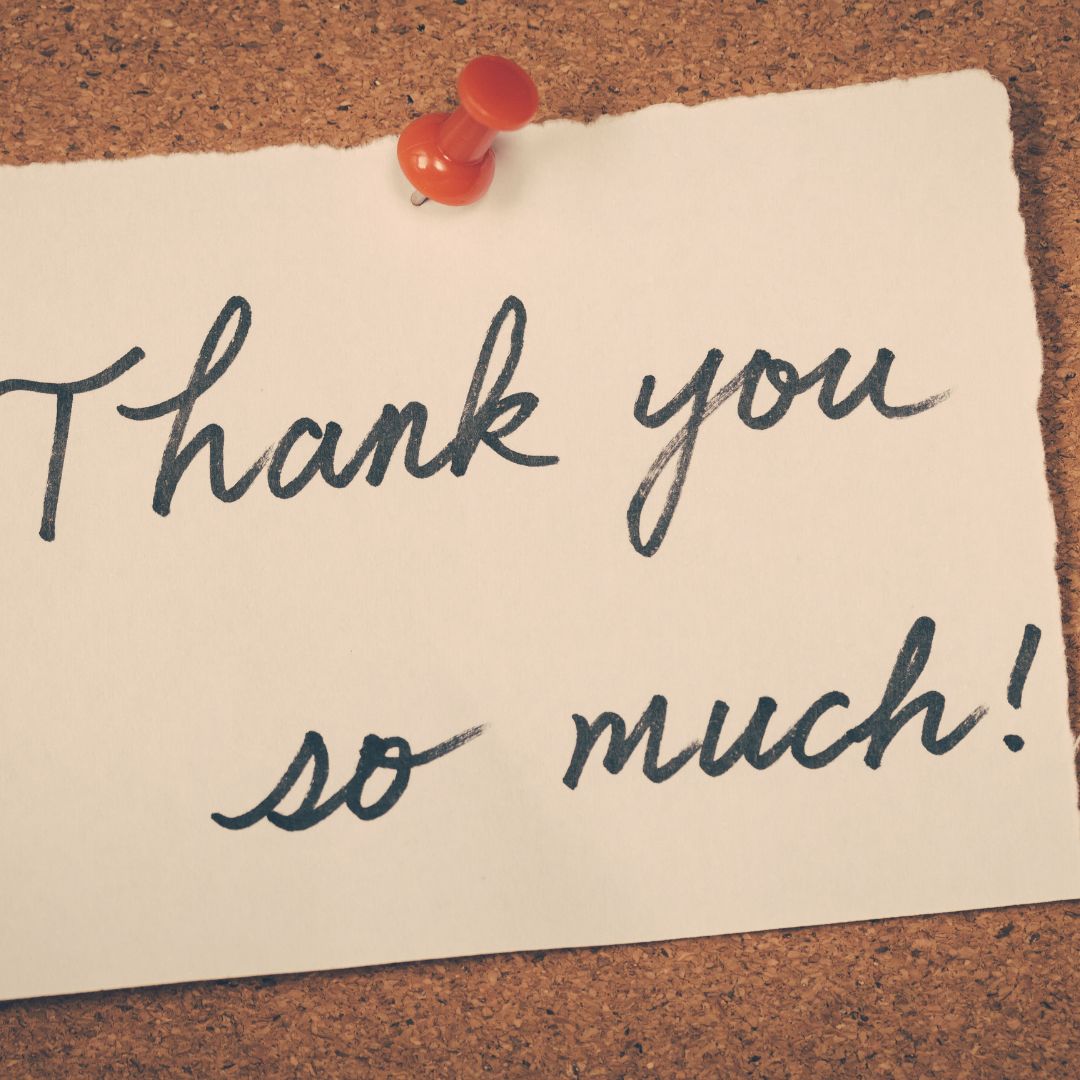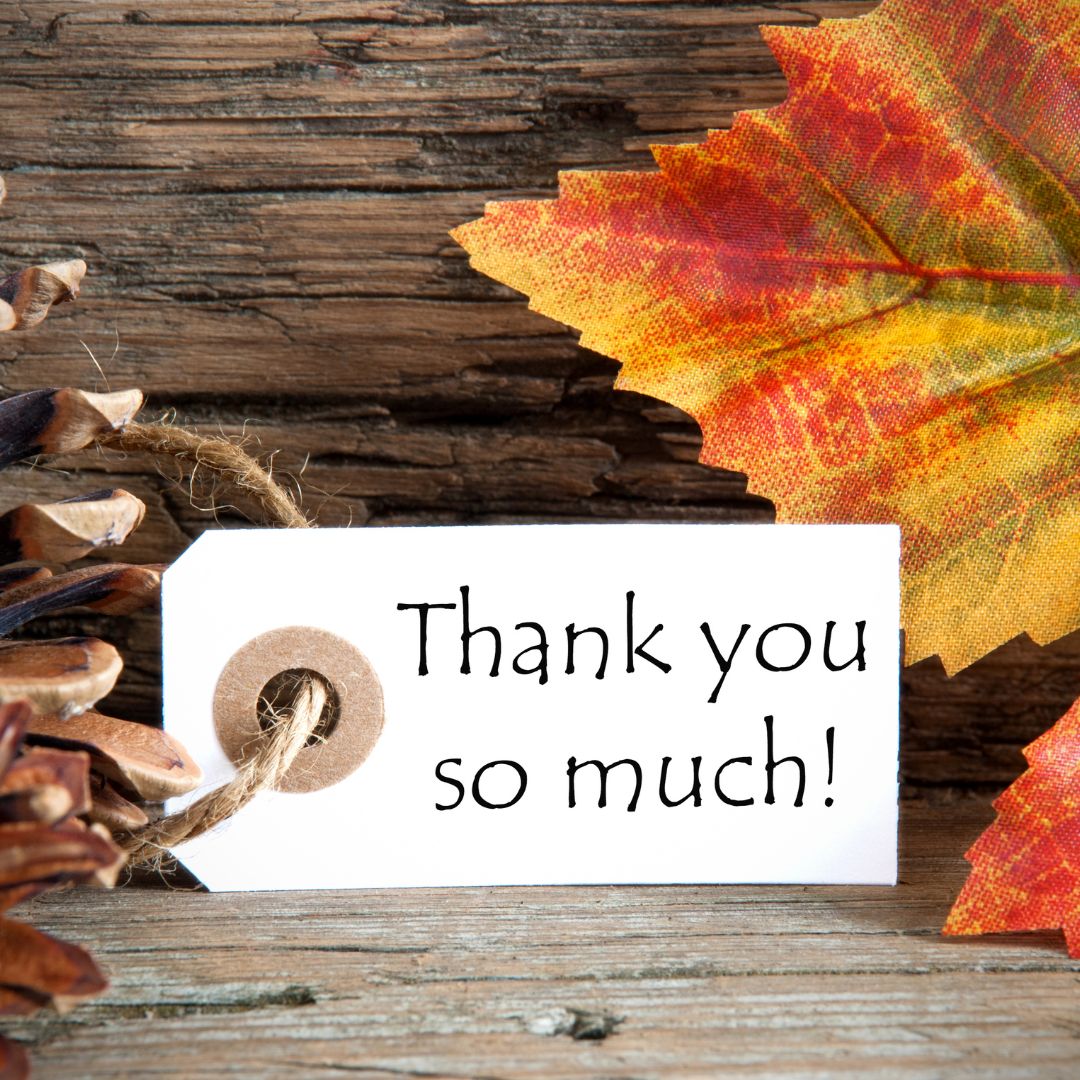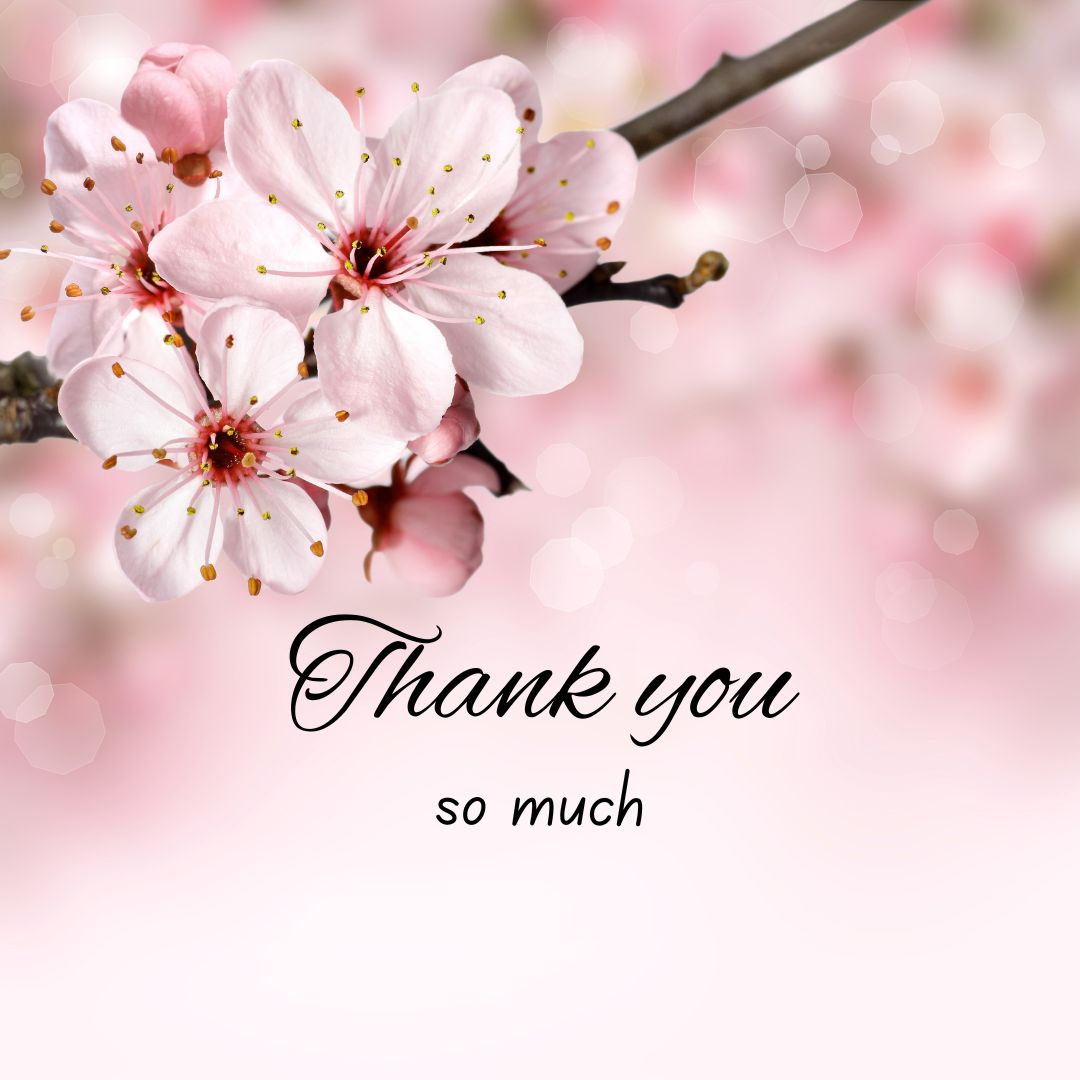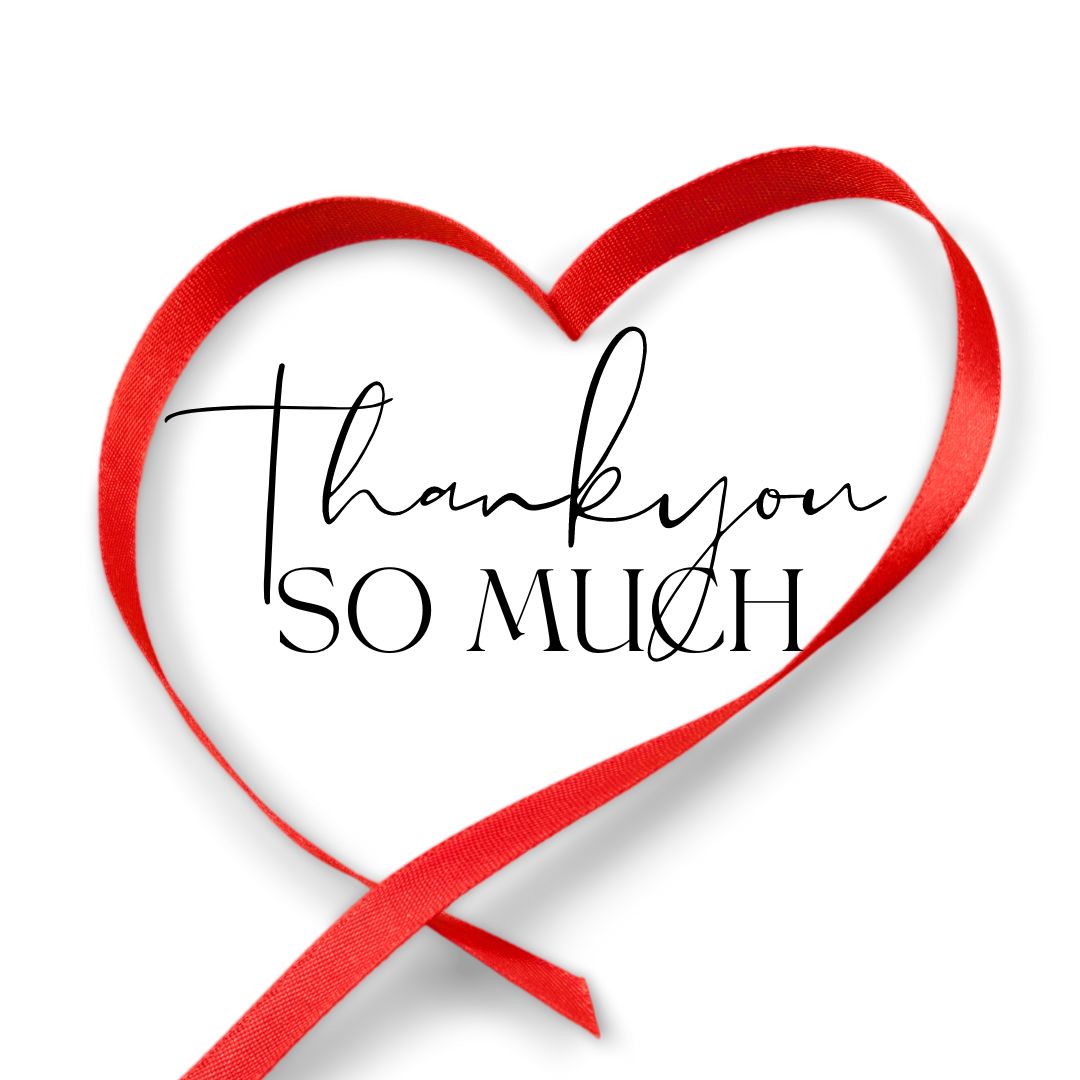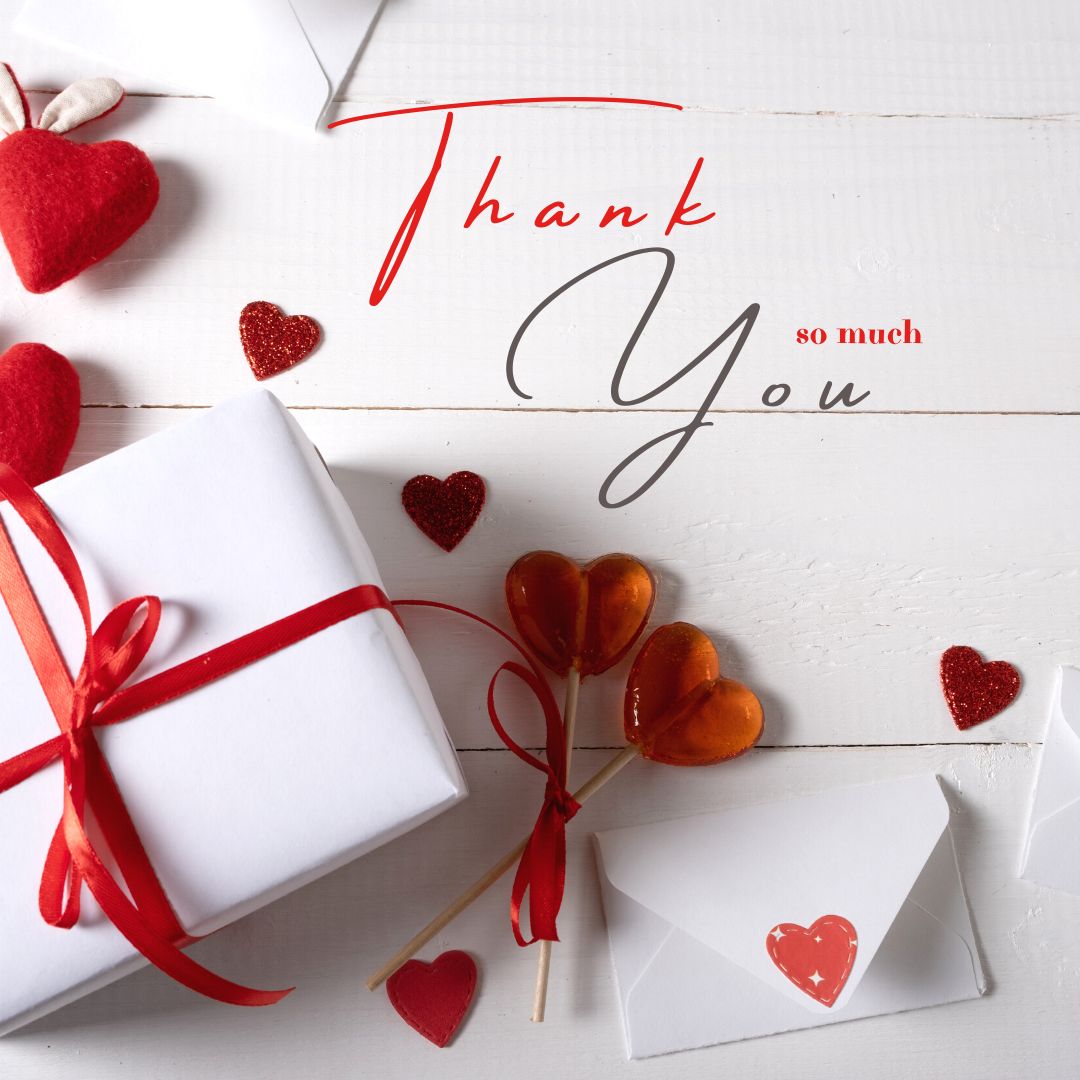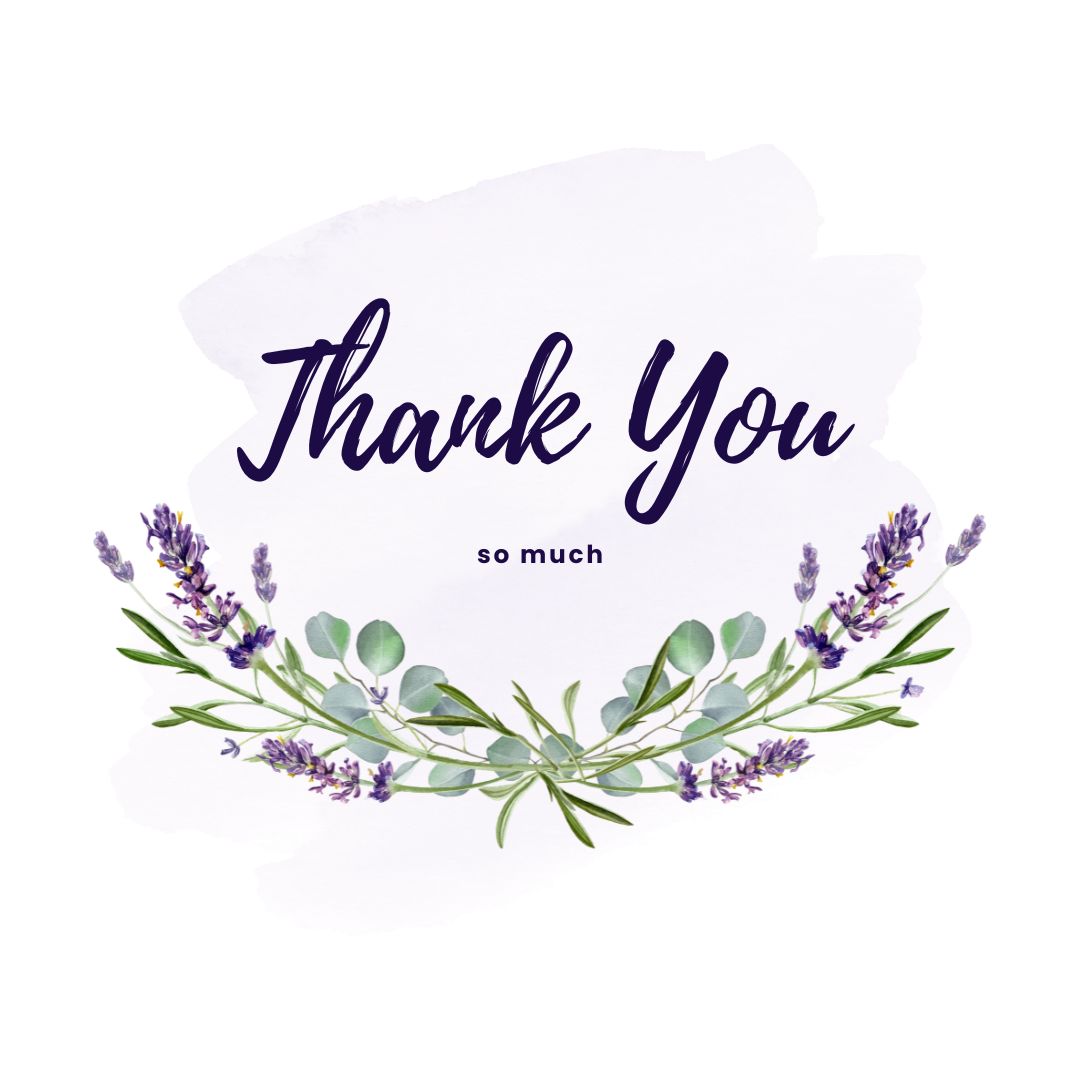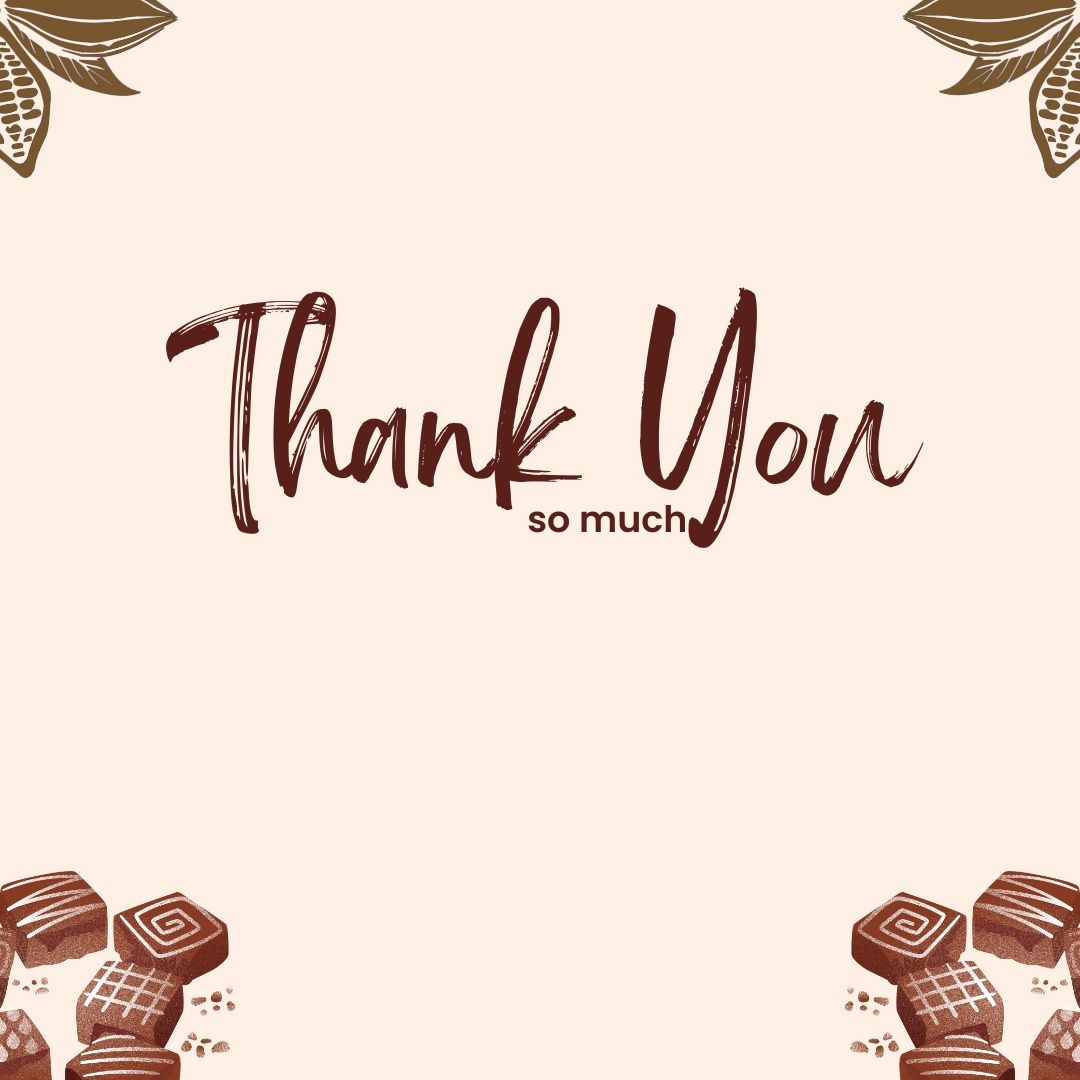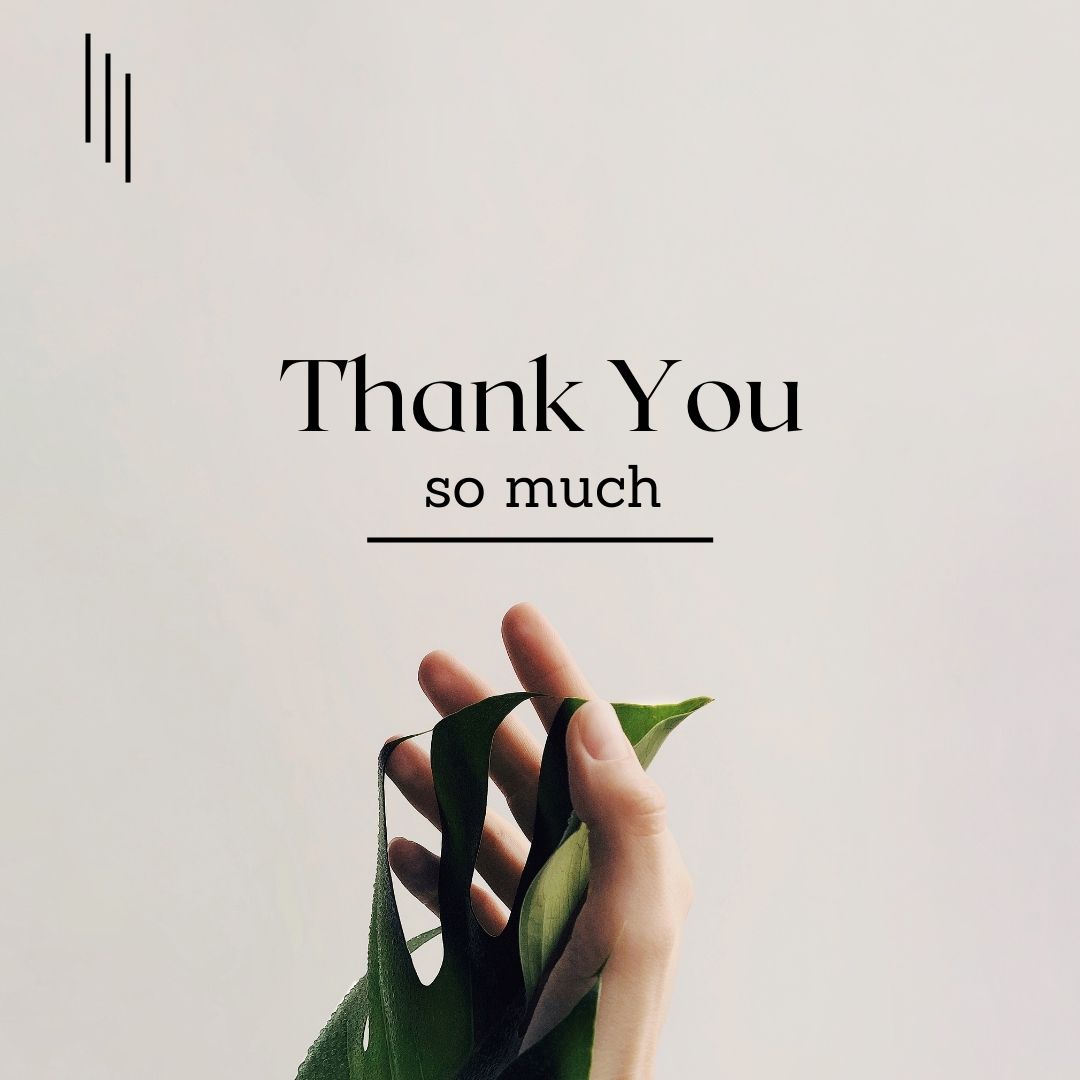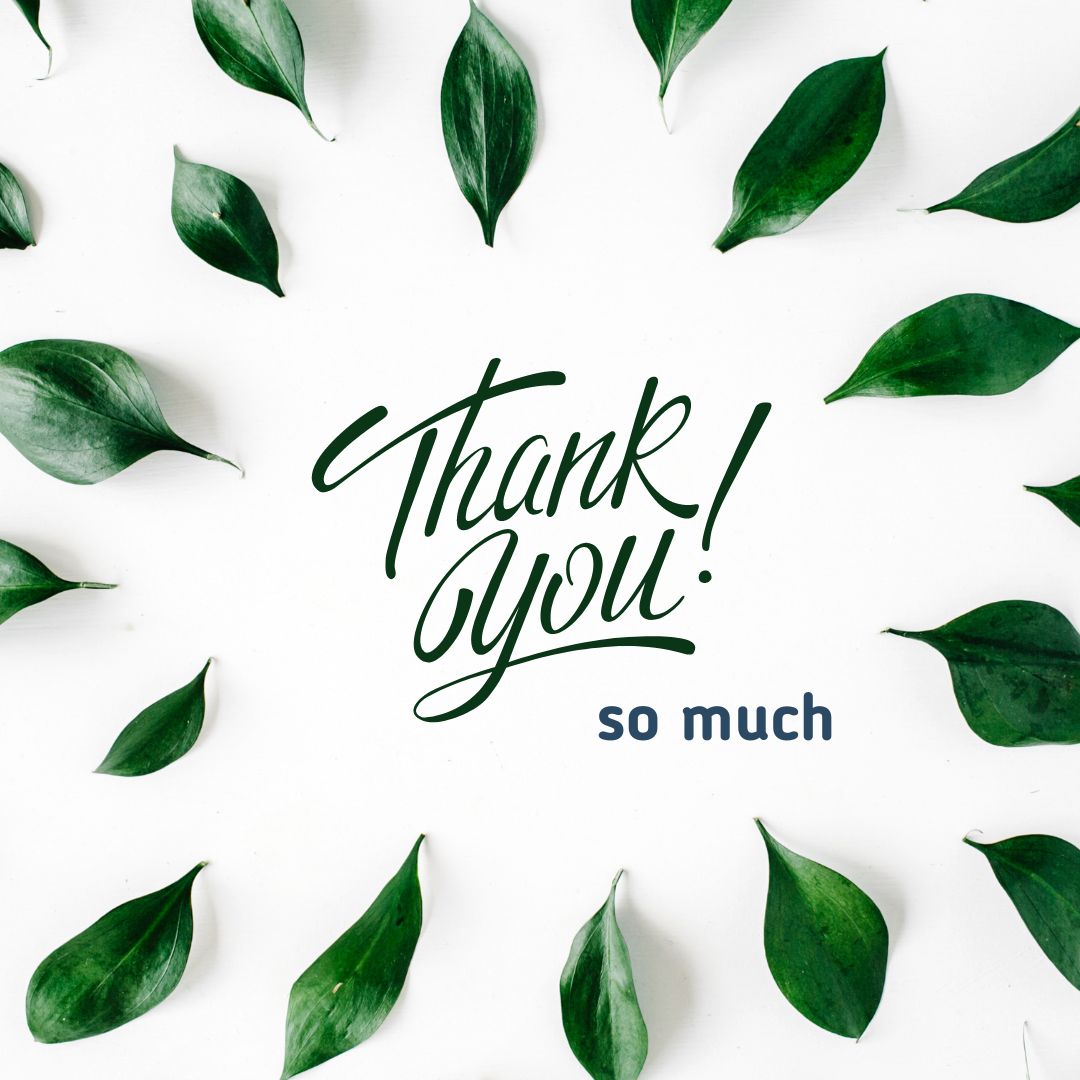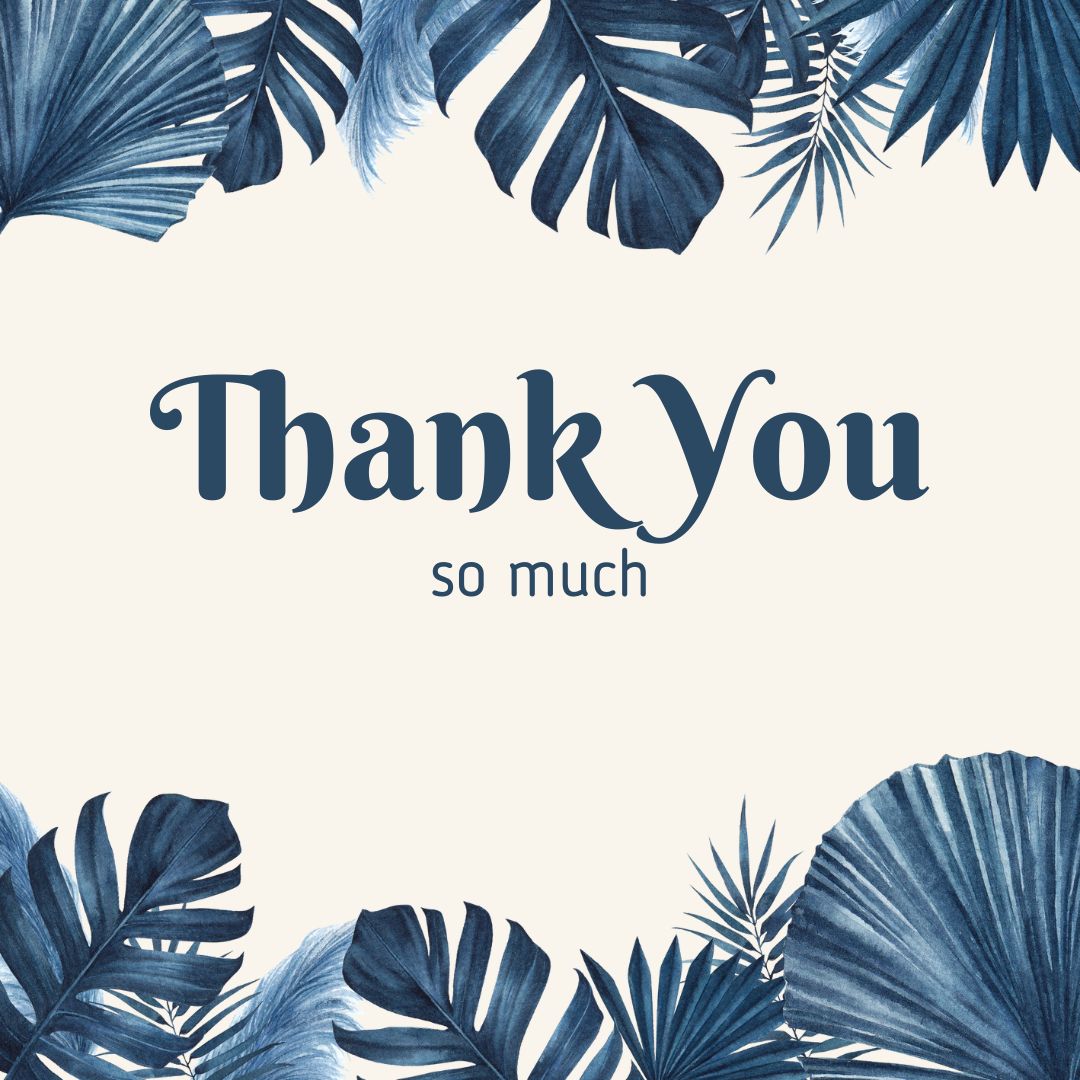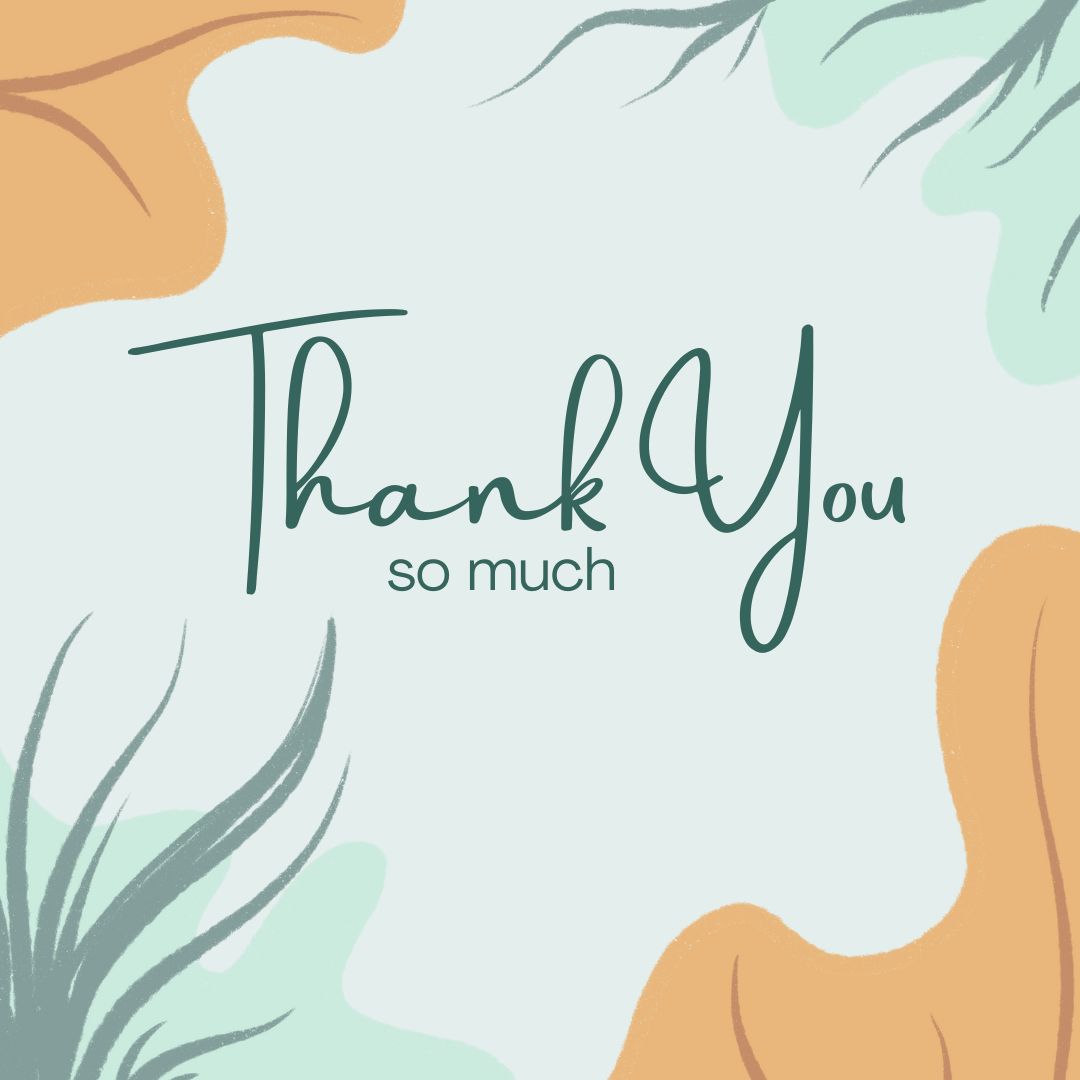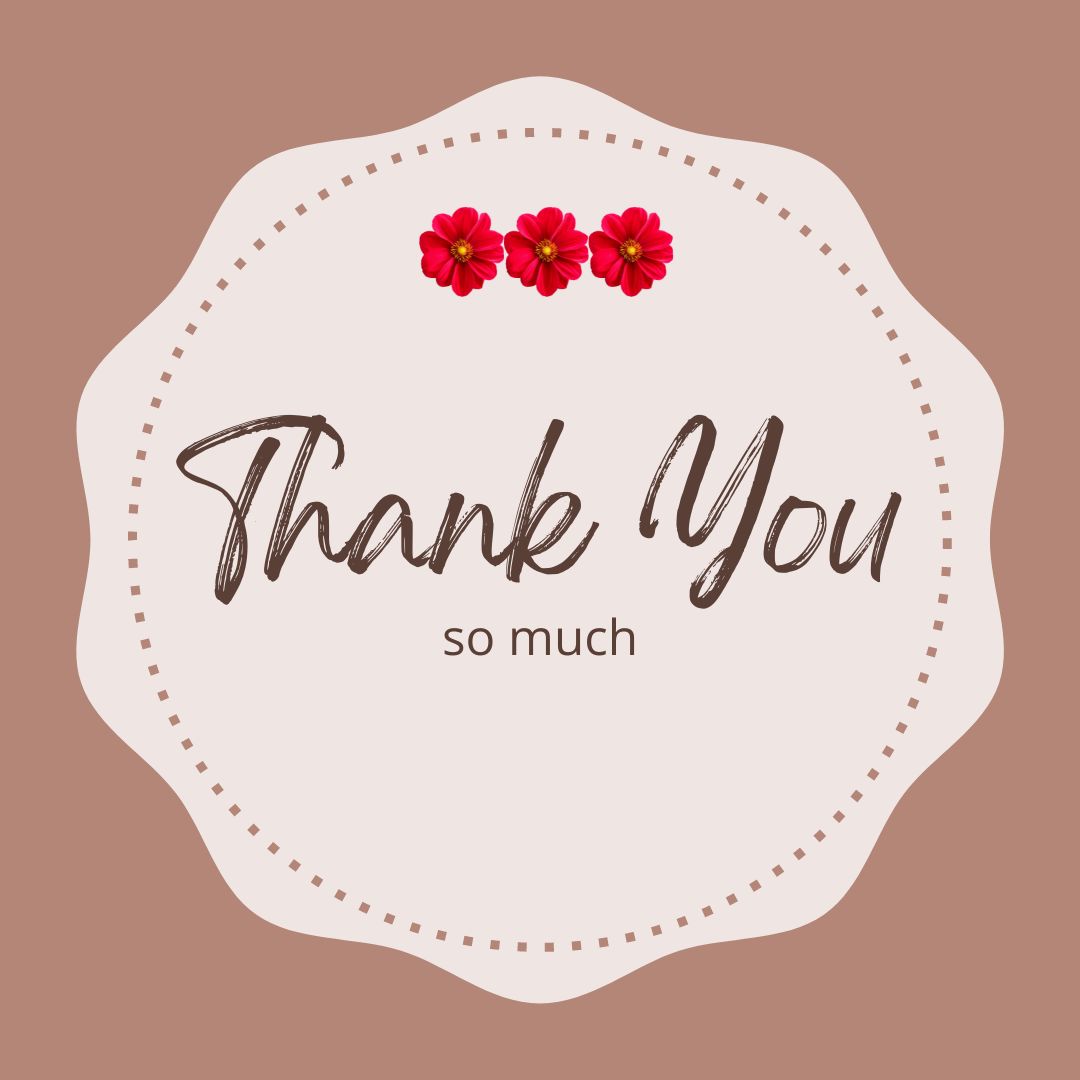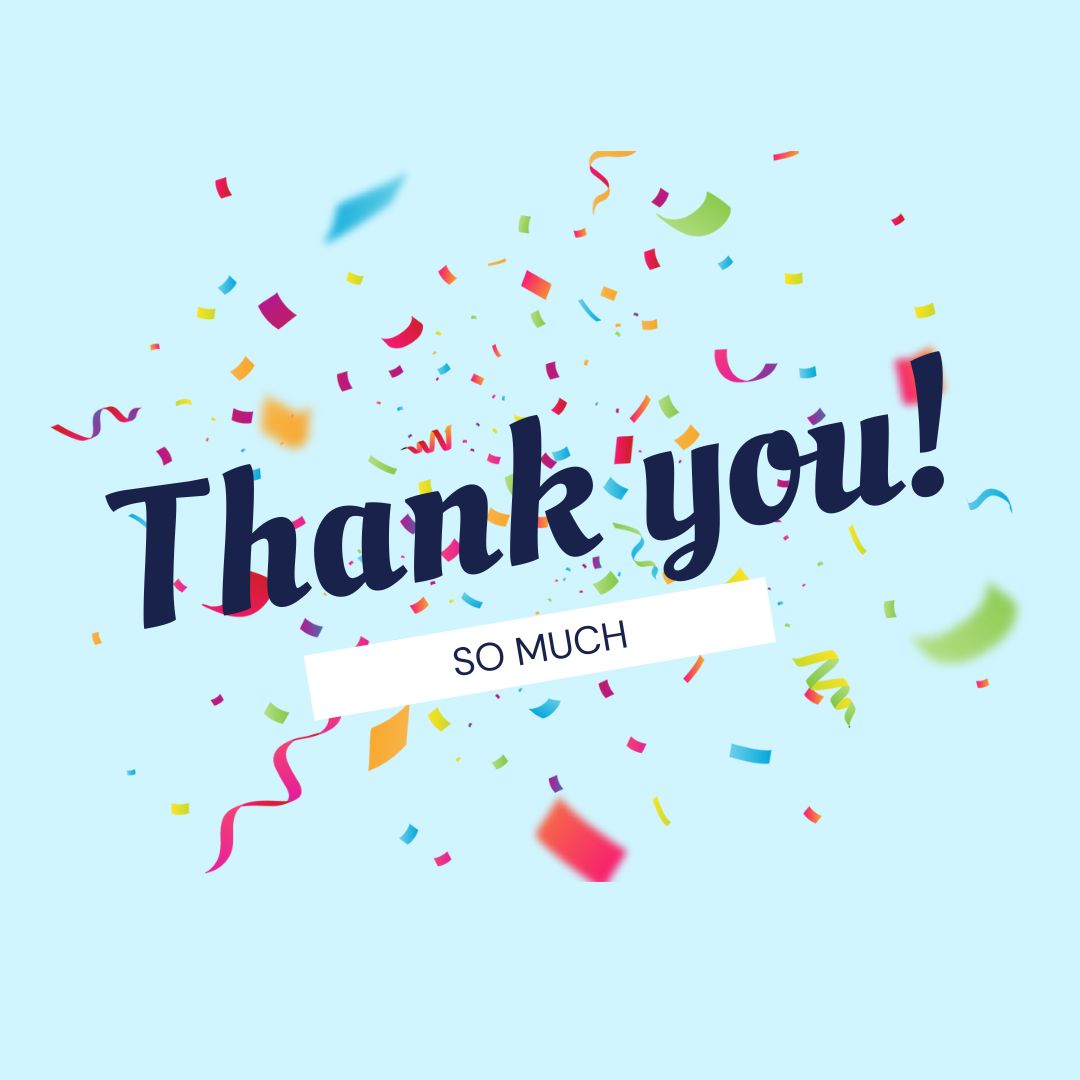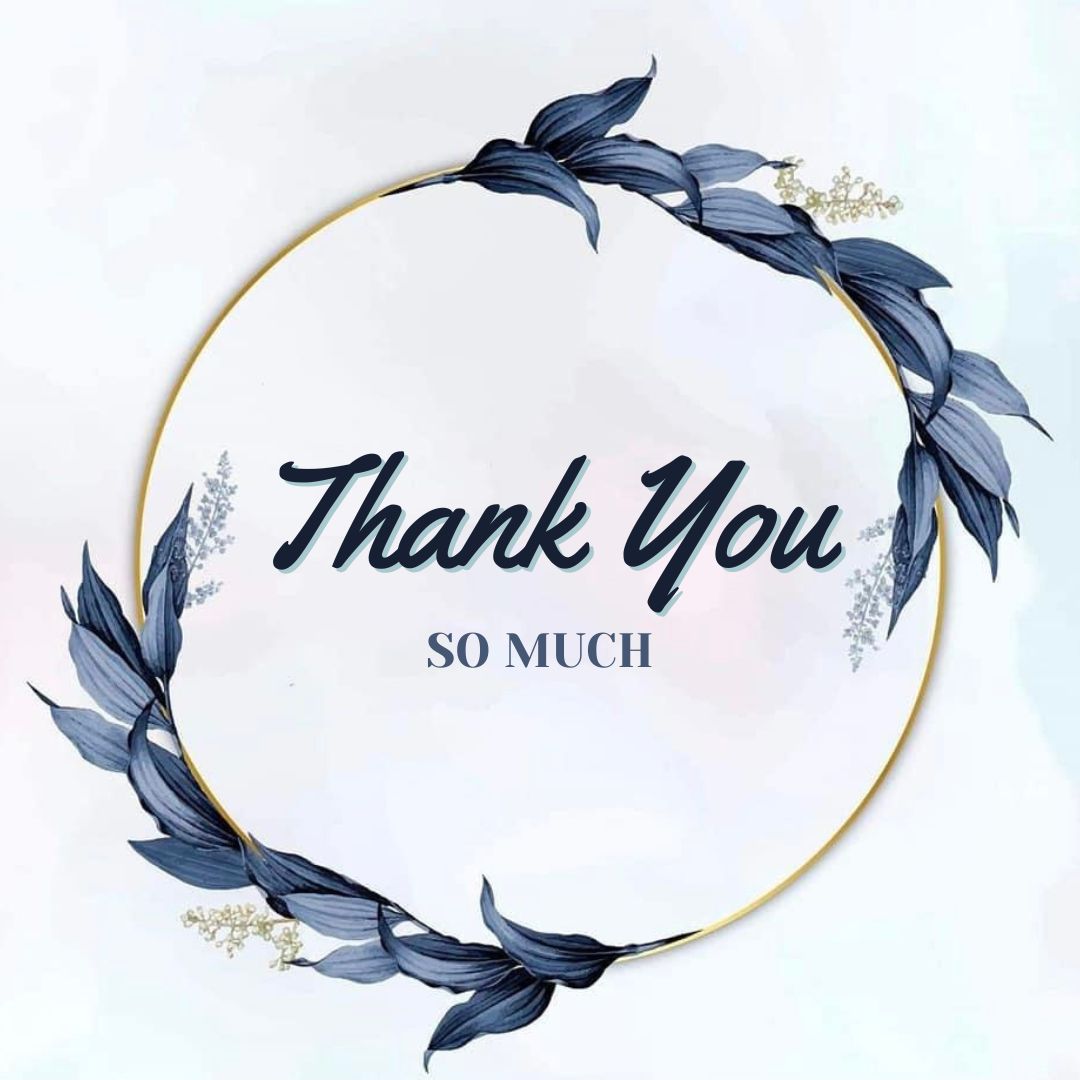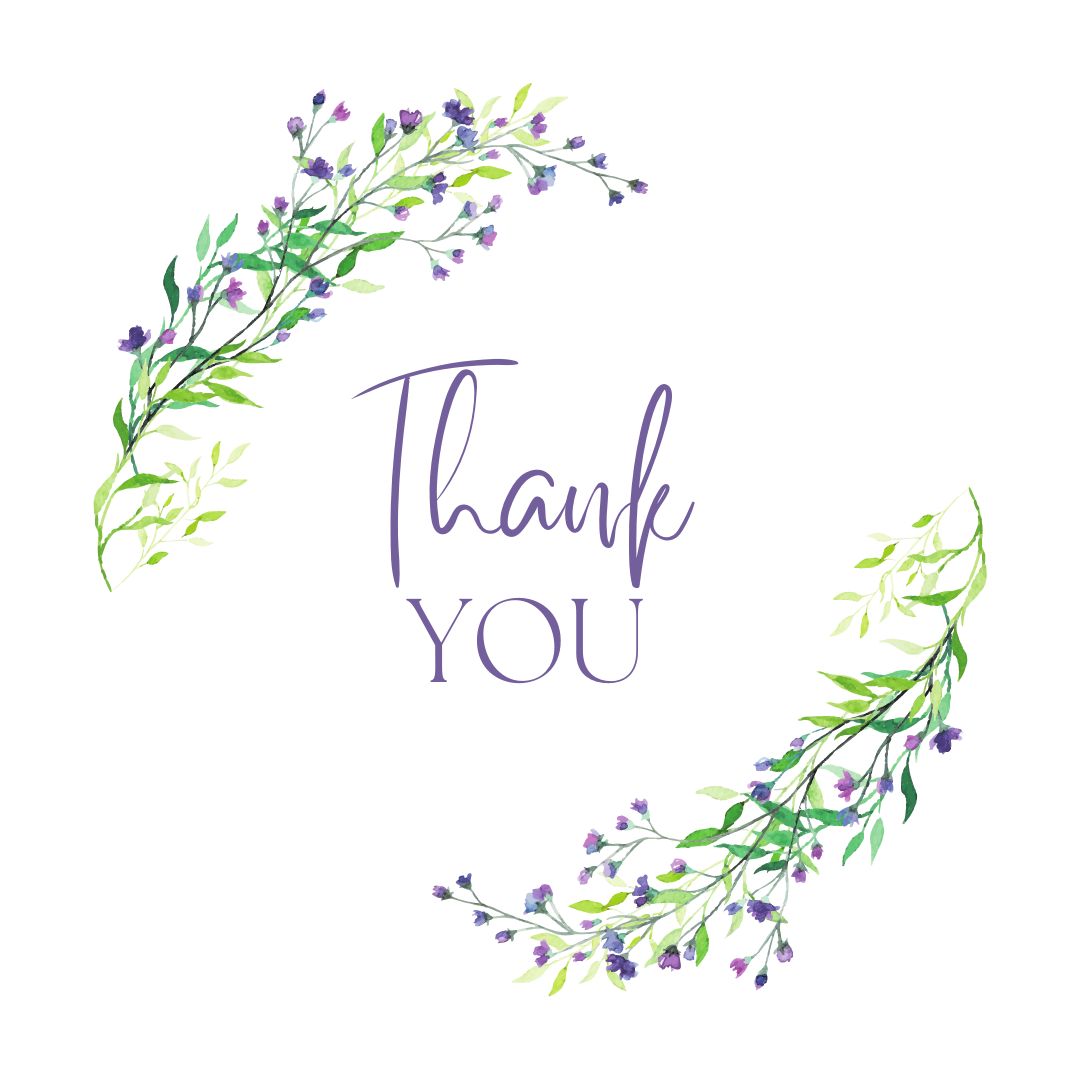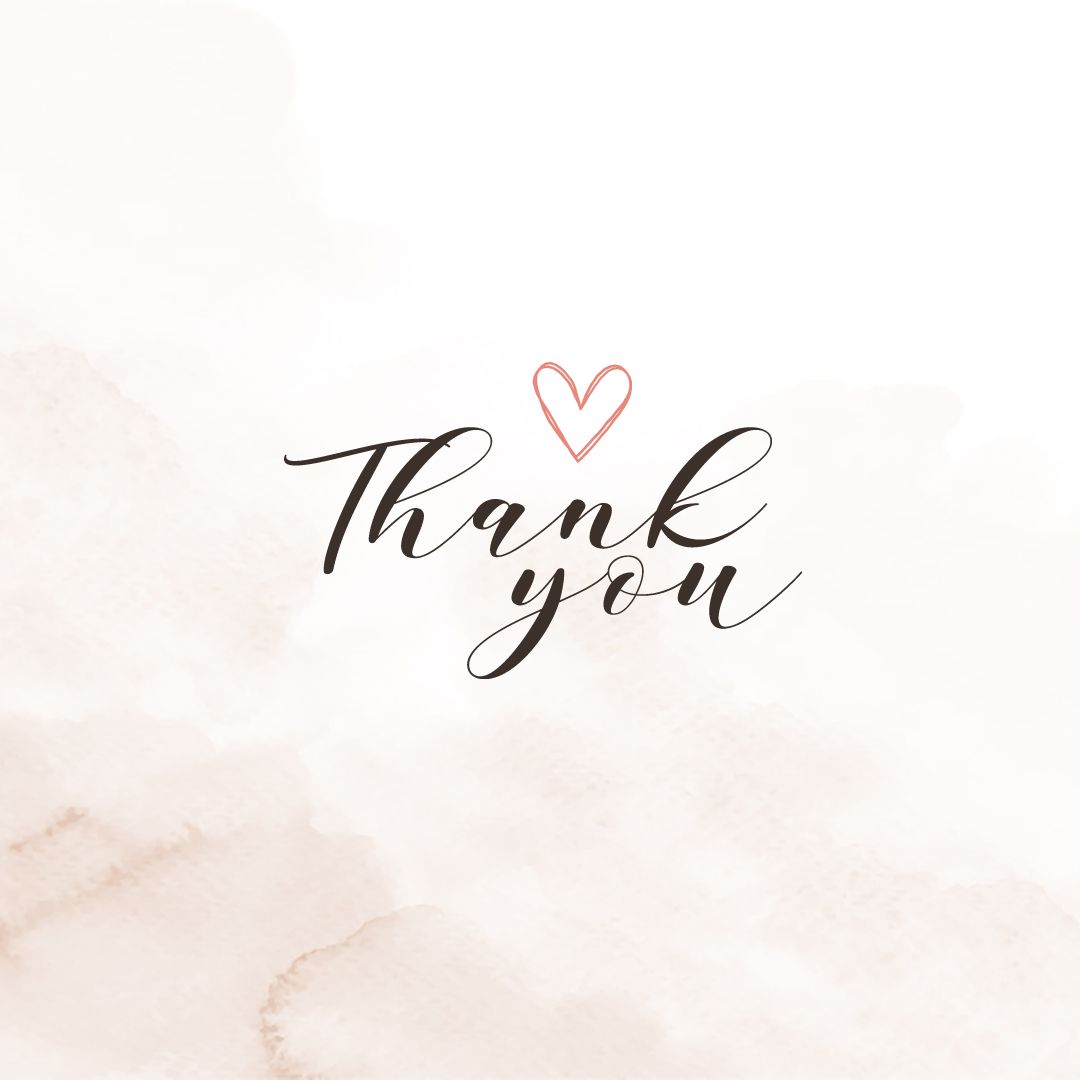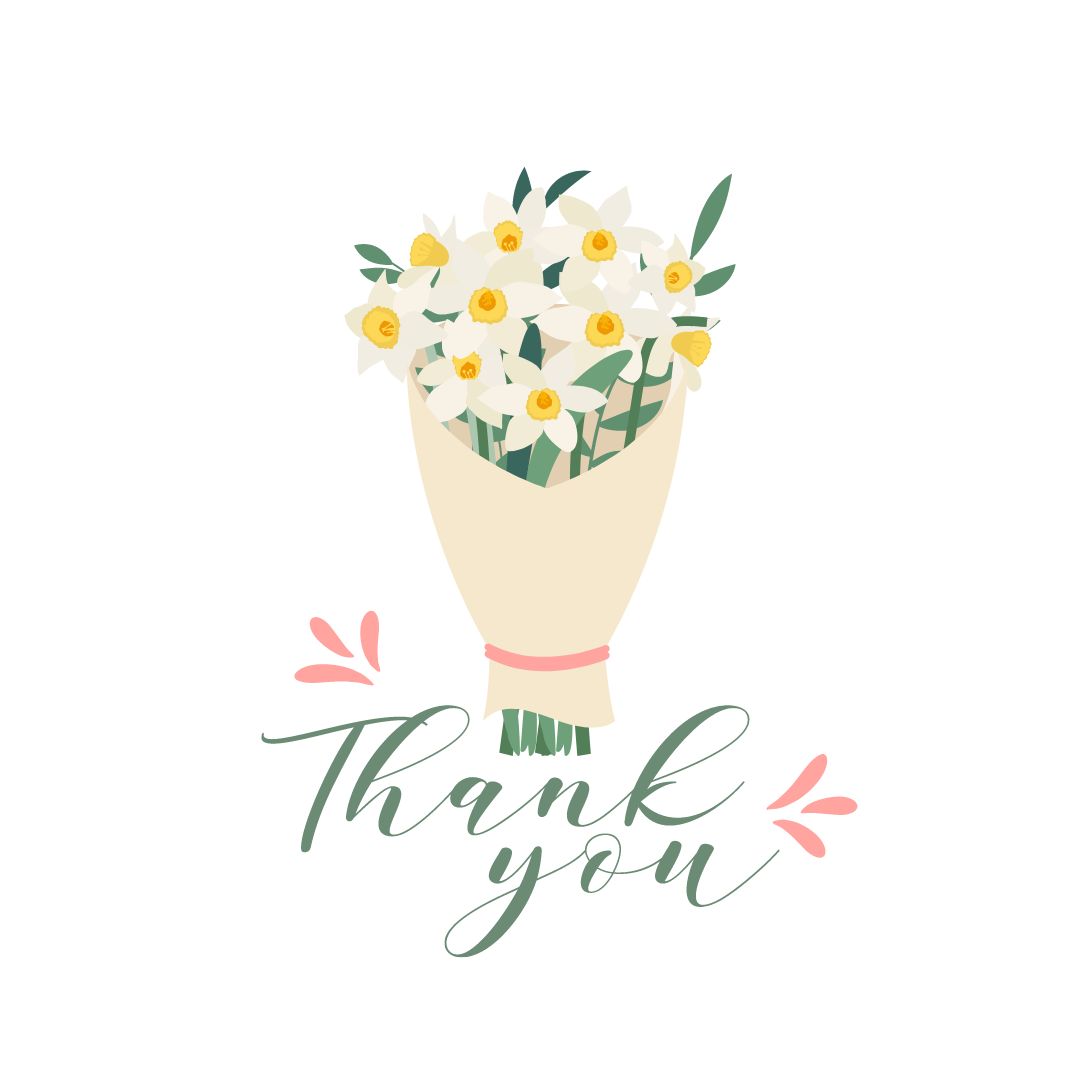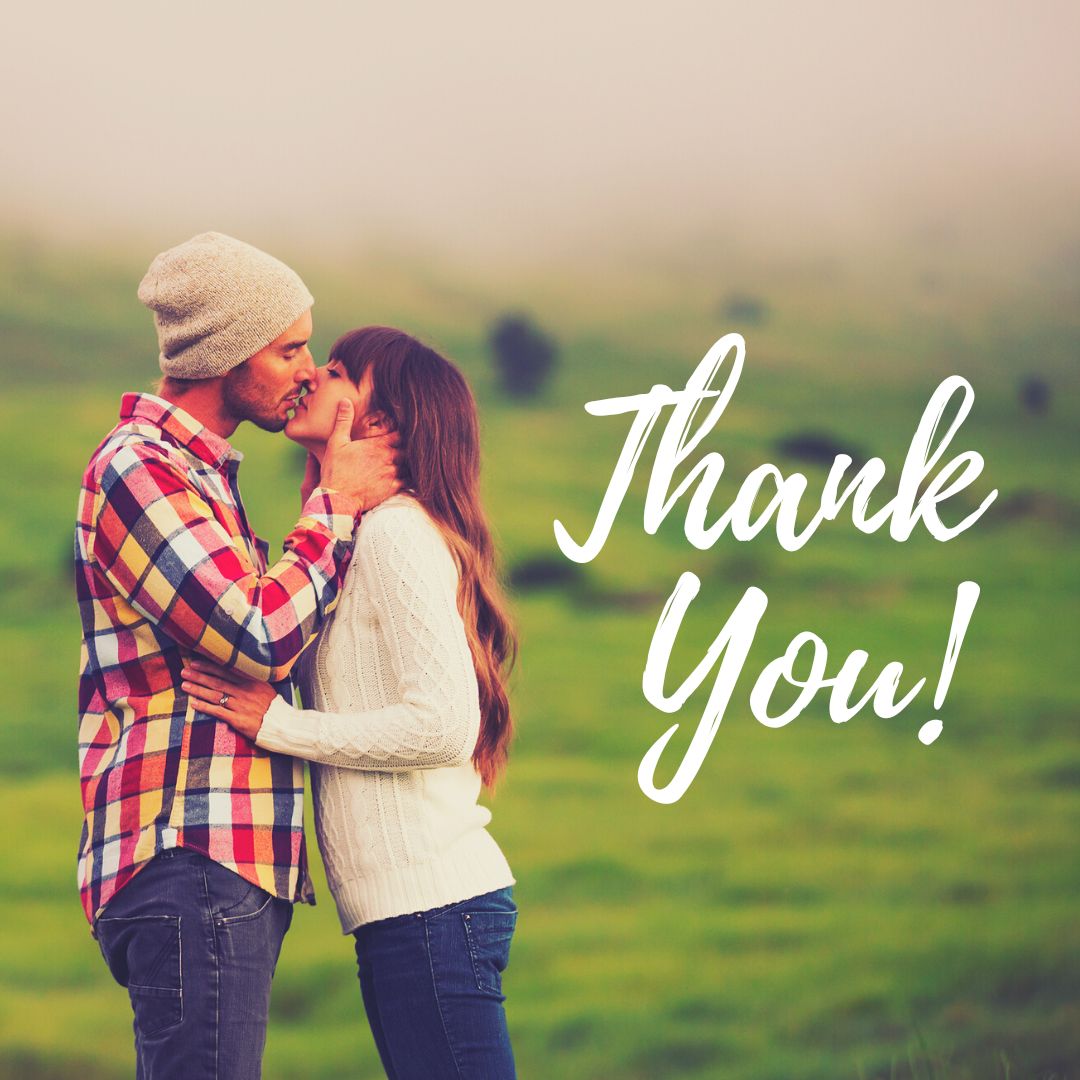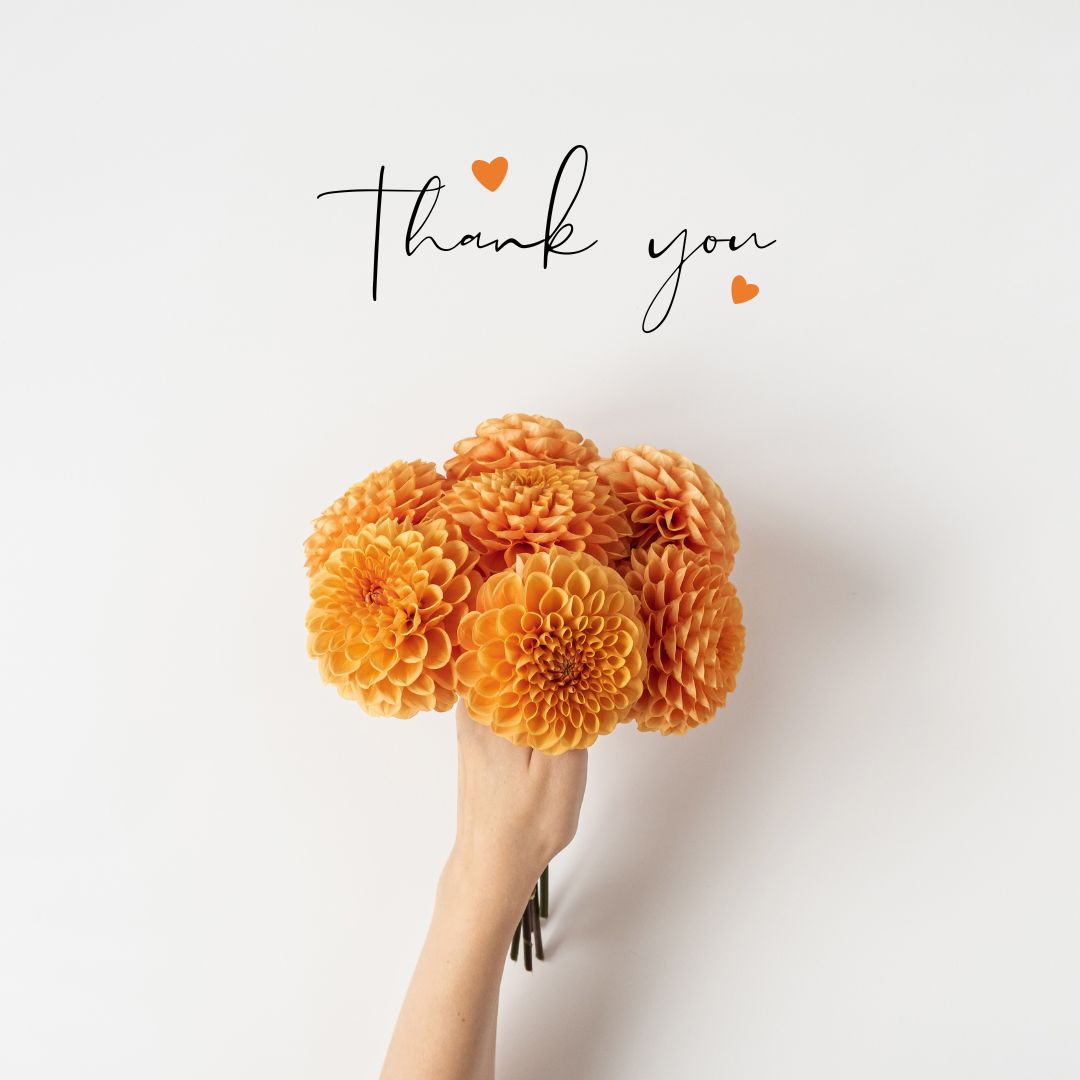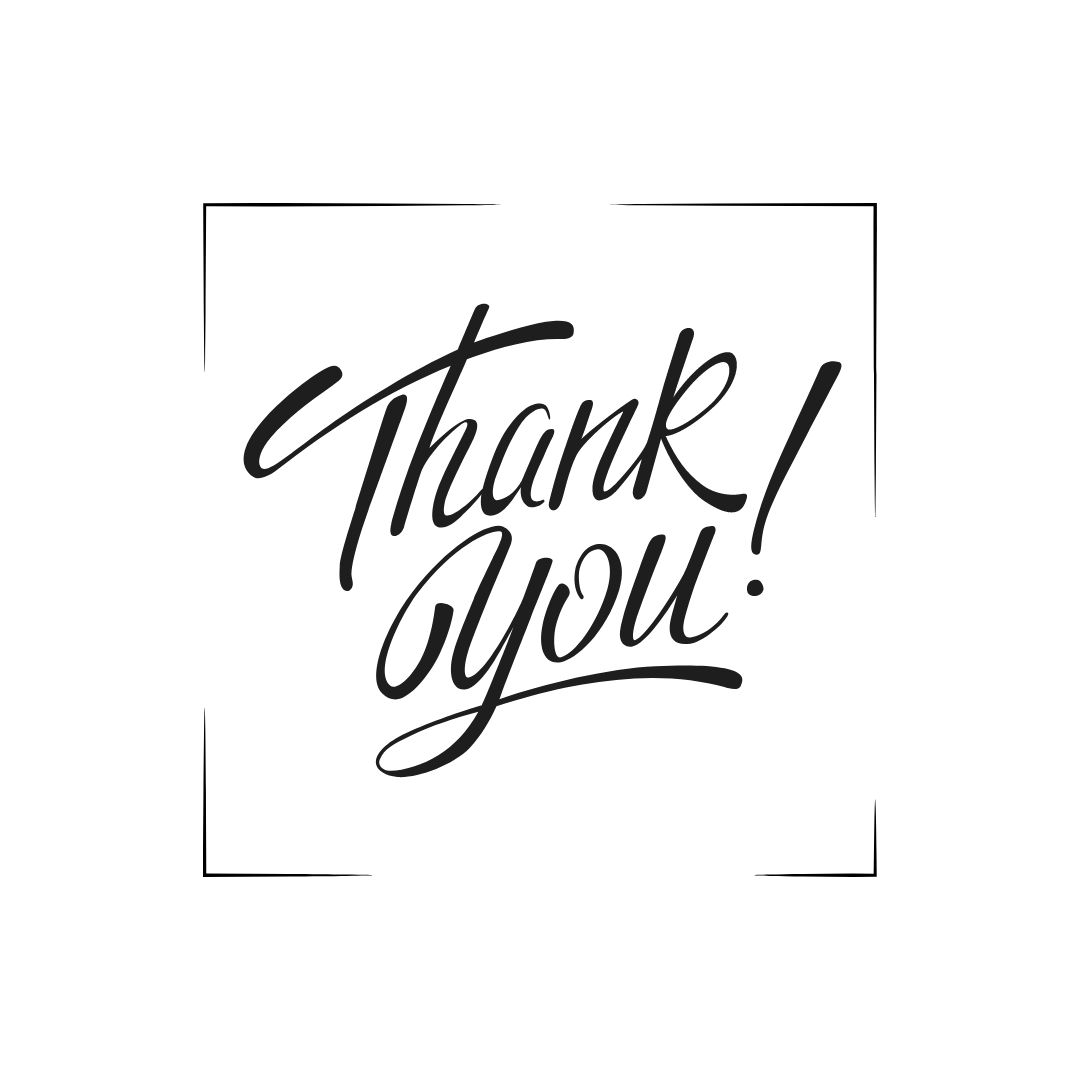 Thank You Quotes
"You are part of my story, memory, and scenery, thank you." – Kim taehyung
"Thank you for accepting me as I am, with my virtues and defects." – Jenni Rivera
"You could've had anyone in the world, but you chose me. Thank you." – Anthony T. Hincks
"Friends like you make life's challenging moments more bearable. Thanks for being you." – Catherine Pulsifer
"You have influenced my life in such a positive way, words cannot express my appreciation, you are truly an inspiration." – Catherine Pulsifer
"Thank you for life, and all the little ups and downs that make it worth living." – Travis Barker
"From the bottom of my heart, I thank you and appreciate all you have done. Your generosity has given me new hope!" – Catherine Pulsifer
"You changed my life without even trying, and I don't think I could ever tell you how much you mean to me. I can't imagine what things would be like if I hadn't met you." – Steve Maraboli
"I can no other answer make, but, thanks, And thanks, and ever thanks." – William Shakespeare
"I'm glad I have you for the rest of my life as a best friend, lover, and fellow adventurer. Thank you for constantly supporting me, forgiving me, loving me, making me laugh, and challenging me to be a better person." – Raquel Martin
"There's no possible way, I could ever repay, How I wish, there were more I could do, But, I thank you, my friend, my friend to the end." – Jim Thistle
"I have nothing to ask for, thanks to God. Everything I have, God has given me." – Mariano Rivera
"Thank you is the best prayer that anyone could say." – Alice Walker
"I appreciate you more because of the road I've traveled. My story brought me to you and I wouldn't revise a word of my past if it led me anywhere but to your door." – Aaron Polson
"Let us be grateful to the people who make us happy; they are the charming gardeners who make our souls blossom." – Marcel Proust
"I feel a very unusual sensation—if it is not indigestion, I think it must be gratitude." – Benjamin Disraeli
"I awoke this morning with devout thanksgiving for my friends, the old and the new." – Ralph Waldo Emerson
"Let me always count my blessings. To be thankful for my family and friends. To be thankful for the simple things that life has to offer." – Catherine Pulsifer
"God gave you a gift of 84,600 seconds today. Have you used one of them to say thank you?" – William Arthur Ward
"Your guidance and patience no matter what I was doing has helped develop me into the person I am today, thank you!" – Catherine Pulsifer
"As you start and end your day, say THANK YOU for every little thing in your life. And you will come to realize how blessed you truly are." – Vergi Crush
"I have a lot to be thankful for. I am healthy, happy, and I am loved." – Reba McEntire
"I feel grateful because I have a lot of love in my life. I found the person I'm sharing my life with. I have a good man." – Gisele Bundchen
"For me, every hour is grace. And I feel gratitude in my heart each time I can meet someone and look at his or her smile." – Elie Wiesel
"Be grateful in your own hearts. That suffices. Thanksgiving has wings and flies to its right destination." – Victor Hugo
Conclusion:
I hope you like  Thank You So Much Images and Quotes. If You feel helpful in these Thank You So Much Images and Quotes, then please share this article with your friends and family.